The operational office of CICAE, the International Confederation of Arthouse Cinemas, is located in Berlin, Germany. The legal office is located in Paris, France.
The CICAE team operates in Berlin and is formed by:
Sebastian Naumann
Managing Director
Sebastian is the General Delegate of the CICAE since May 2023. With a diverse background working in Berlin, London, Paris, New York, and Amsterdam, Sebastian Naumann is an expert in audiovisual media landscapes, (political) storytelling, and multilateral, cross-cultural cooperation. He has a wealth of experience as a culture journalist, project manager, and researcher of AV Media, Culture, and Creative Industries. He also pursued a PhD at King's College London and Humboldt University Berlin, further enriching his expertise in the field.
Both in his professional and private life, Sebastian is deeply committed to supporting diversity, equity, and inclusion and is passionate about promoting independent, free, and diverse cinema culture.

Mail: sebastian.naumann@cicae.org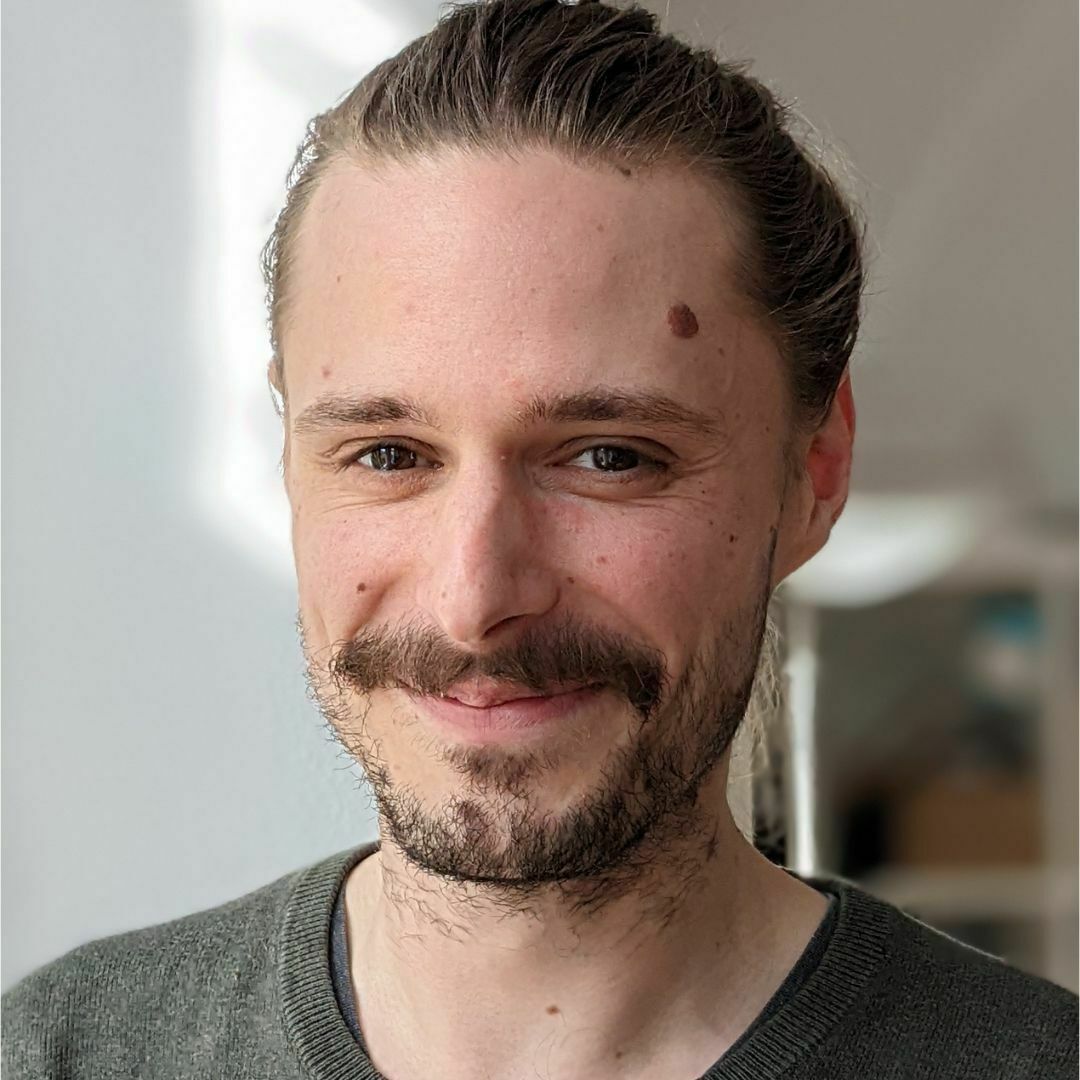 Valentin Jassin
Administrative assistant
Valentin is administrative and finance assistant at the CICAE since April 2022. He is also the French referent of the team and thus participates in our relationships with our French-speaking correspondents.

Educated in cinema in Paris between the rue Champollion and the big networks, he worked as a projectionist in many cinemas and was trained in arthouse cinema management in Lyon through a master's degree at the university and in the Cinémas Lumière.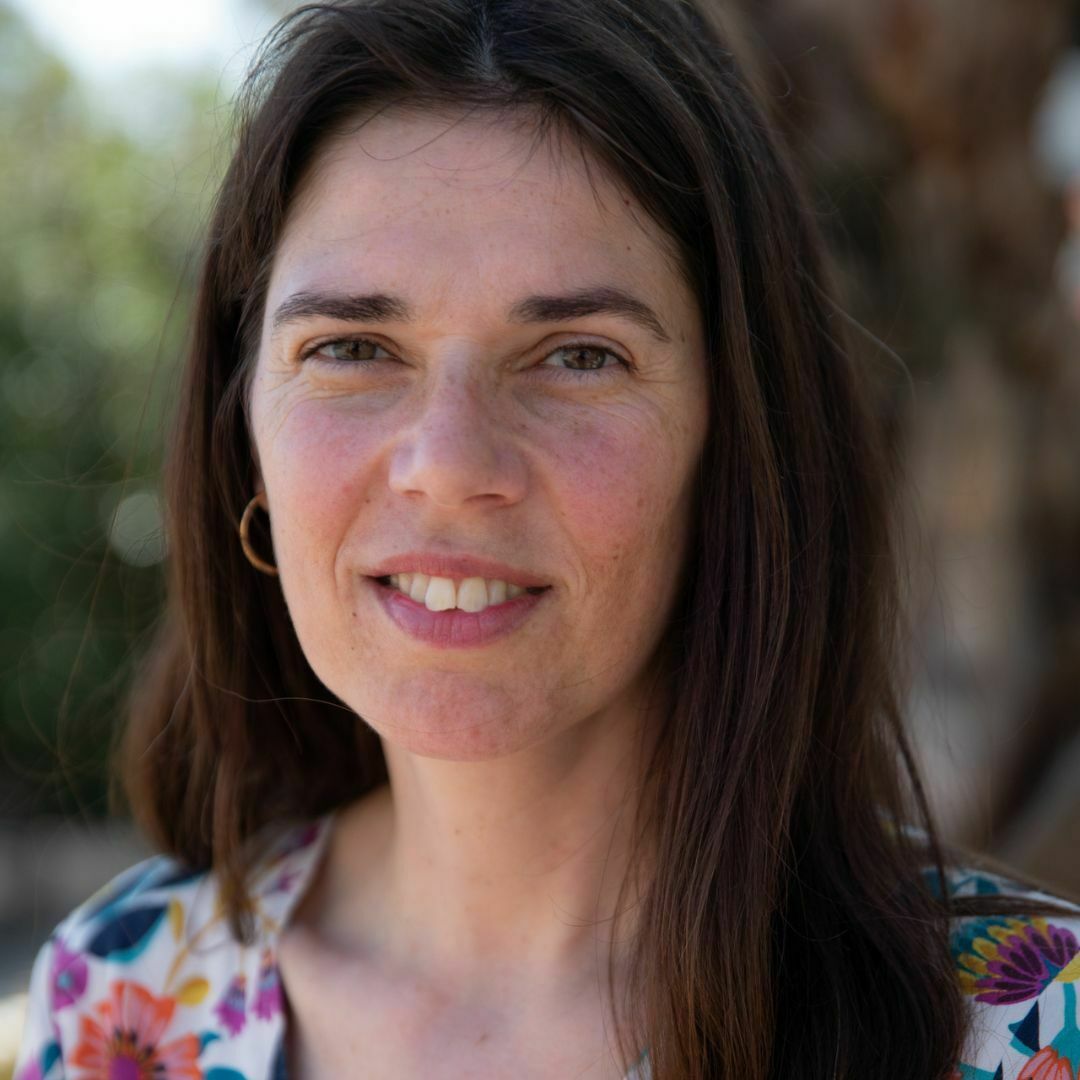 Olimpia Pont Cháfer
Project Manager / European Arthouse Cinema Day
Olimpia Pont Cháfer is a Spanish film consultant based in Berlin. She has experience in several fields like film programming, distribution and sales.

She works for different festivals such the Seville European Film Festival or the Sarajevo Film Festival. Between 2009 and 2016 she headed the sales department of the international company Coproduction Office. Since 2017 she is project manager of the European Arthouse Cinema Day.

Mail: olimpia.pont@cicae.org
Operational Office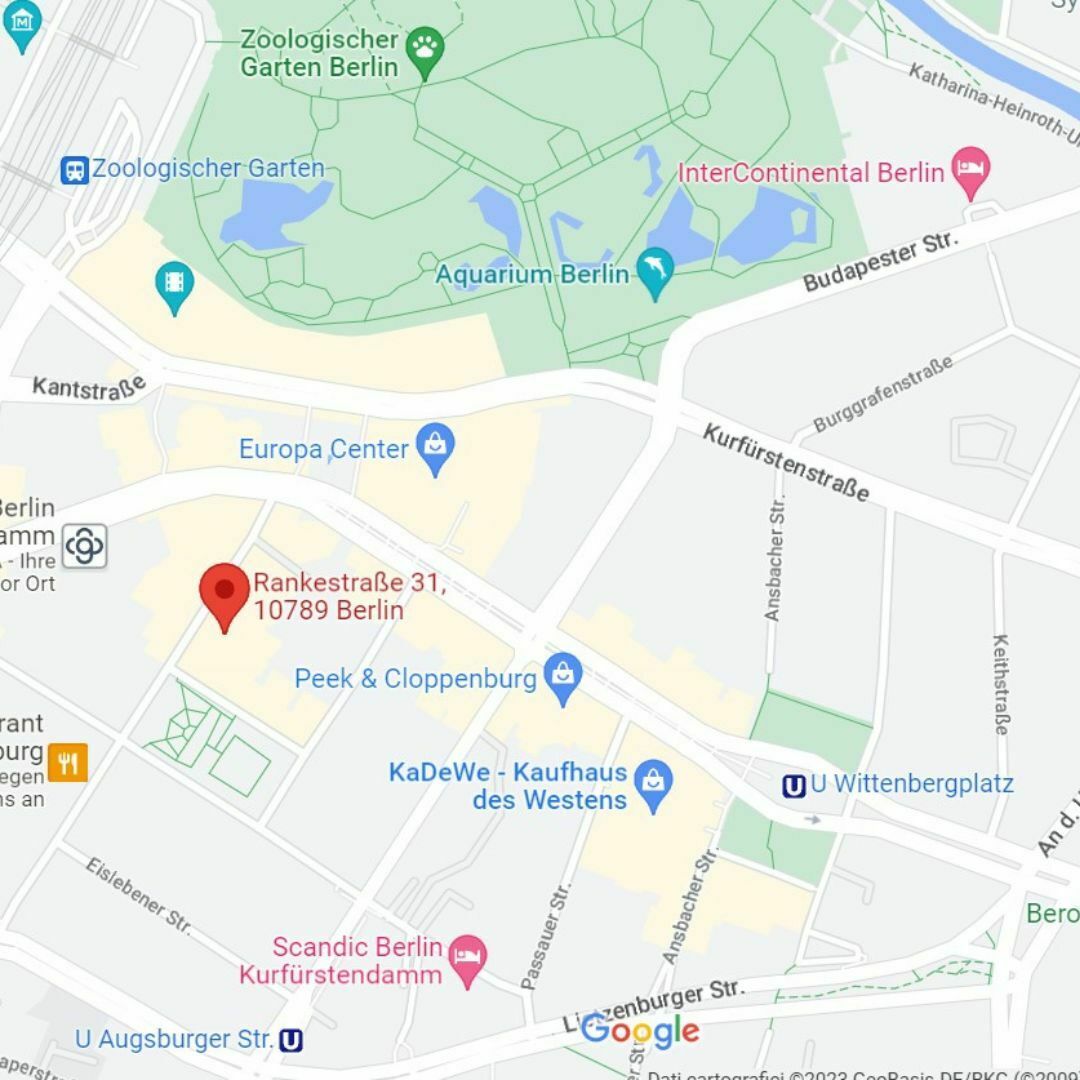 Rankestrasse 31
10789 Berlin
Germany
T +49 (0)30 4397101 - 50
F +49 (0)30 4397101 - 35
Legal Office*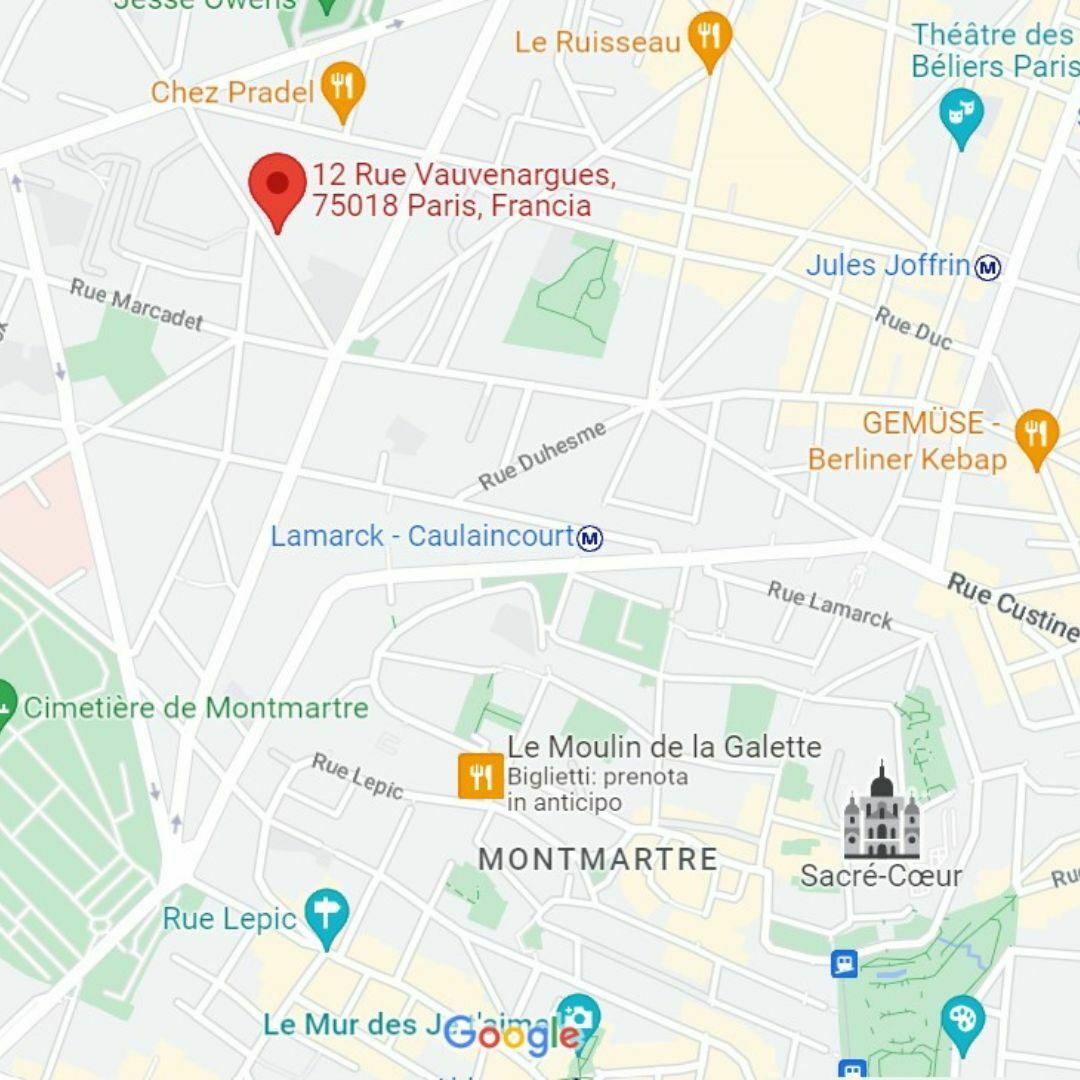 12, rue Vauvenargues
75018 Paris
France
T +33 1 56 33 13 20
F +33 1 43 80 41 14