Global Arthouse Cinema Survey
Across the world, the Arthouse sector is transforming. Help us build a clear picture of the movements in the industry.
20th Arthouse Cinema Training in Berlin, Germany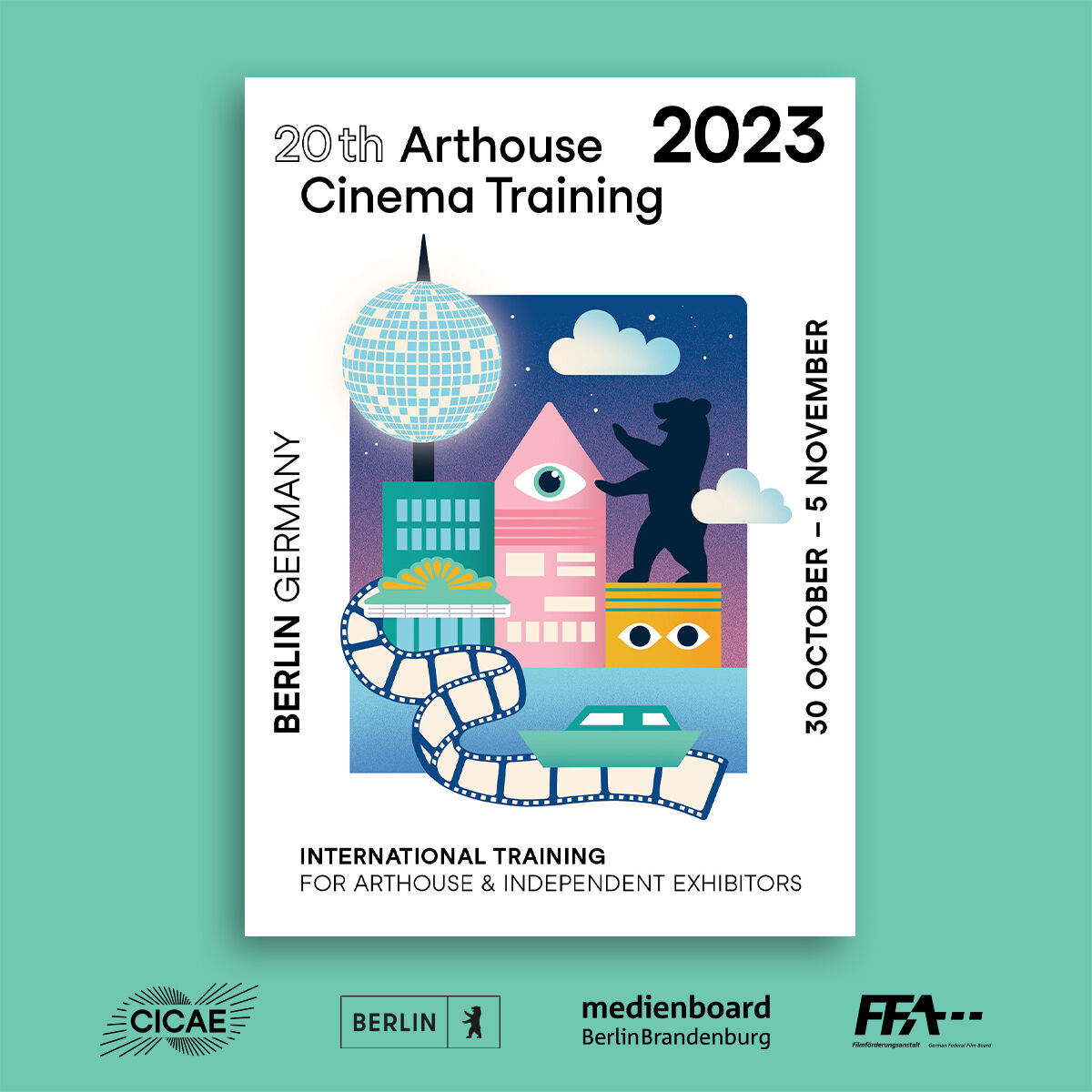 The CICAE is the international confederation of arthouse cinemas that brings together arthouse cinemas, international film festivals and cinema institutions from across the world.
The association, funded in 1955, represents today:
15
National and regional Networks