The CICAE is a network of networks and a bridge between festivals and cinemas. Today, the CICAE brings together over 2,400 arthouse cinemas with more than 4,400 screens, in 45 Countries, thanks to the collaboration of 15 national and regional arthouse cinema associations, as well as individual cinemas and festivals from across the world.
You will find a list of all our members and the territories that they represent at this link: CICAE members (December 2022). Should you be interested in becoming a CICAE member, please do not hesitate to contact us.
Members in a nutshell
The CICAE association represents more than 2400 members in 45 countries, and more than 4,400 screens.

The members are divided into 4 categories:
National and regional associations (members A): 15 associations from France, Germany, Italy, Switzerland, Québec, Hungary, Poland, Belgium, Spain, Sweden, Netherlands, Arab countries, Chile and Venezuela.
Individual arthouse cinemas (members B): 54 cinemas from 26 different countries.
Festivals and film organisations (members C): 15 festivals in 8 countries and 10 Arthouse Cinema Award, and Europa Cinemas
Individual and other organisations supporting the arthouse movement (associate members): 4 individuals, 1 Iranian film distributor, 1 Swedish organisation for independent cinemas (Biografcentralen), 1 Belgian travelling cinema and 1 centre for fine arts.
The National and Regional Associations
Services for CICAE members
CICAE members take actively part to meetings, events and can access to several services: they can join the CICAE juries present in well-known international film festivals along the year, they can request the CICAE membership card that allows them to access all screenings in the member cinemas worldwide, they can preview films on the video library hosted on Cinando and can be part of the arthouse cinema movement.
CICAE membership card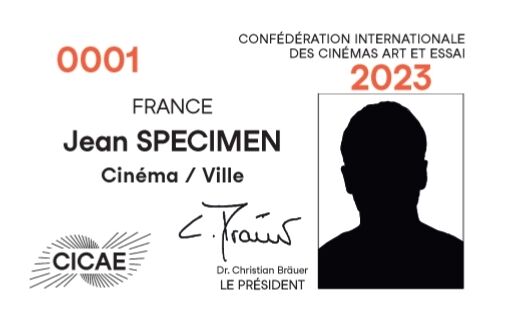 International Juries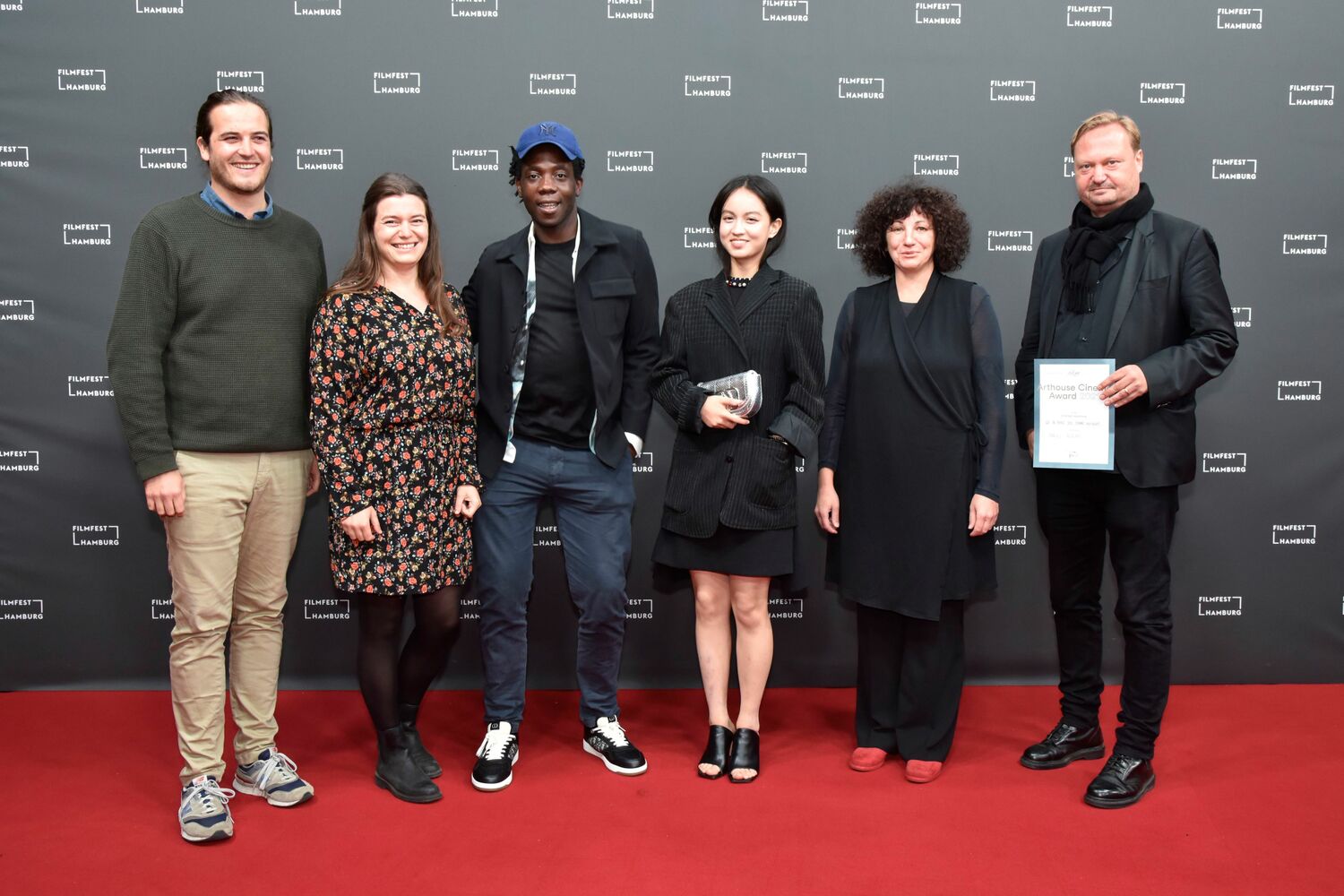 Films in Preview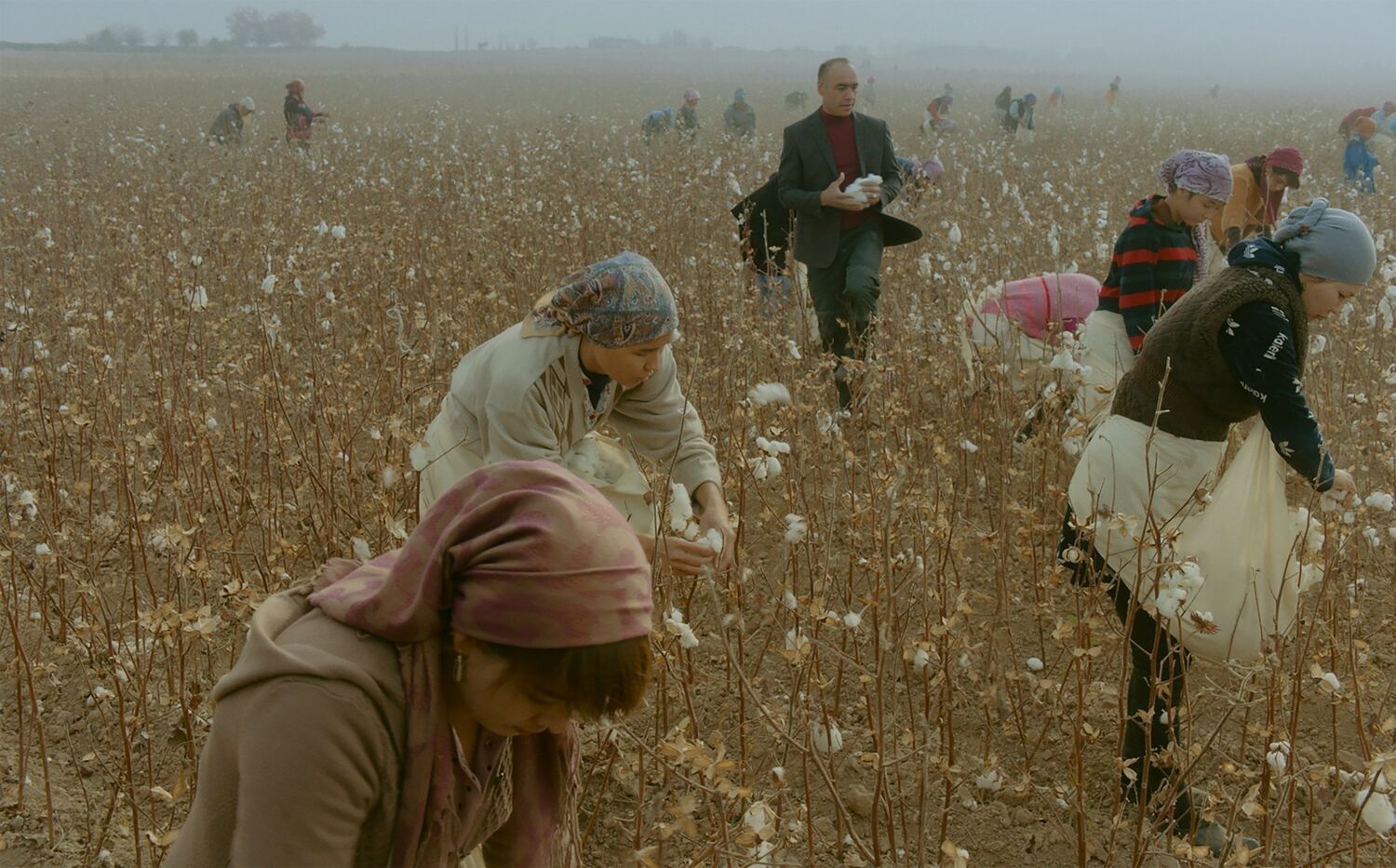 CICAE Community Area
We are pleased to announce that our community area is finally online and accessible to all our members!
You will be able to find there exclusive content for our members, as well as job openings and other special offers from our network, for our network. You will also have access to a list of our members in order to find information about them and their contact details.
Becoming a CICAE member
The CICAE is a network of networks and a bridge between festivals and cinemas. By joining the CICAE, you will support the arthouse exhibition sector, and benefit from updates about the sector and have the possibility to network and participate in the activities of the association.