Levante (Ainda Assim) wins the Arthouse Cinema Award at Cinélatino Toulouse
During the 35th edition of Cinélatino – Rencontres de Toulouse, the film "Ainda Assim" (now called "Levante") by Lillah Halla won the Arthouse Cinema Award in the "Cinéma en Construction" section, dedicated to films in post-production.
The jury, formed by Klaudia Elsässer of Pannonia Entertainment in Budapest, Hungary (representing CICAE) and Éric Lagesse of Pyramide Distribution in France stated as following:

"For its fresh, contemporary view on the youth; for its strength to fight for the rights of the women to decide on their fate themselves no matter how much it would cost for them; for the necessary struggle within a society at risk and in decline; for a dark but promising ending style brothers Lumières' L'arroseur arrosé (the rest shall remain enigmatic), the CICAE's award shall be given to Ainda Assim."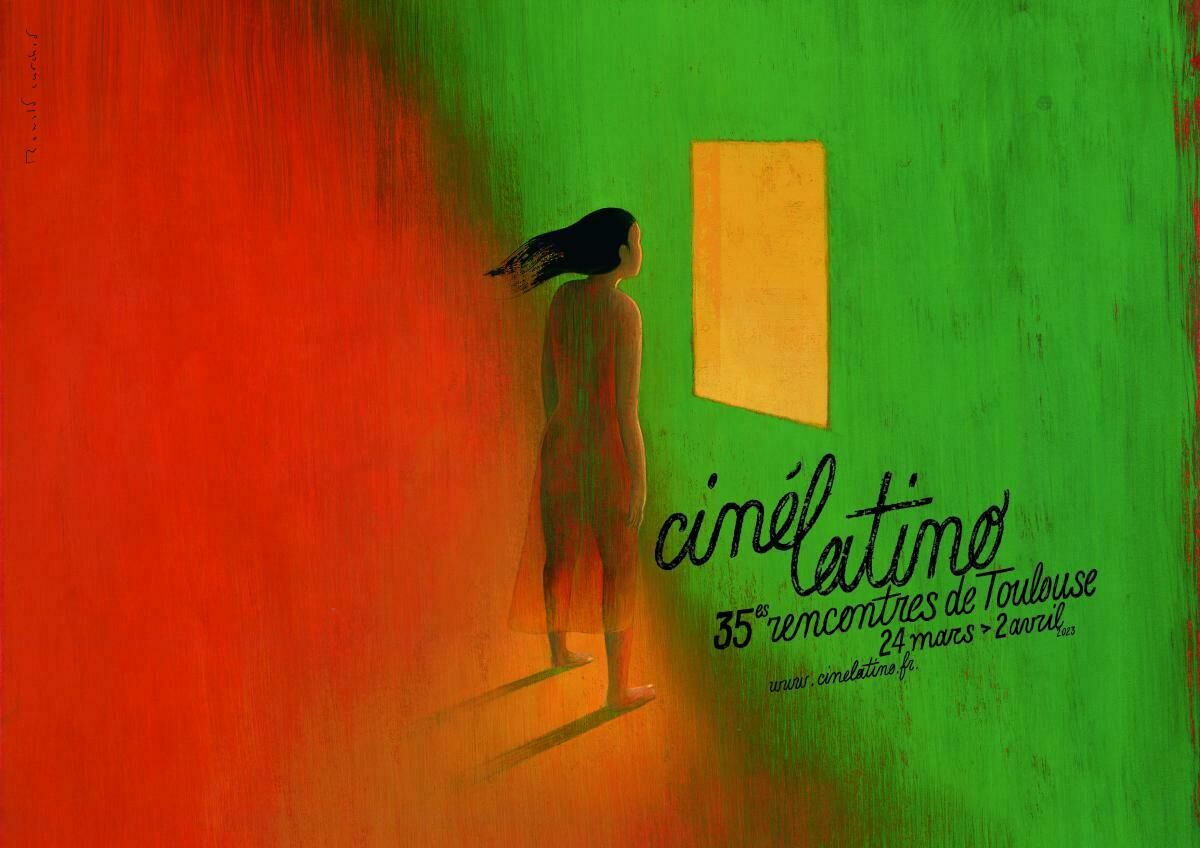 Levante (Ainda Assim)
Brazil, 2023, 92 minutes
Teenage Sofia, on the eve of a career-defining volleyball championship, makes the unwanted discovery that she is pregnant. Caught up in her initial moment of fear and panic, Sofia tries to obtain an illegal abortion but in the conservative community that surrounds her she instead becomes a target: the decision about her future seems to be in everyone's hands but hers. The herd chasing her is fierce, but neither she nor those who love her are willing to surrender to the violent, blind swarm.
Credits & Casting
Directed by: Lillah Halla
Written by: Lillah Halla, María Elena Morán
Cinematographer: Wilssa Esser
Editing: Eva Randolph, Jeanne Oberson, Lillah Halla
Composer: Maria Beraldo, Badsista
Cast: Domenica Dias (Sofia), Loro Bardot (Bel), Grace Passô (Sol), Glaucia Vandeveld (Glória), Rômulo Braga (João)
Production:
The Arthouse Cinema Award
The CICAE Arthouse Cinema Award was conceived as an impetus for a film to have a wider recognition as a work of art and to stand as a mark of quality for cinema-goers and cinephiles.