Blackbird Blackbird Blackberry wins the Arthouse Cinema Award at the 19th CineFest Miskolc
At the 19th CineFest Miskolc International Film Festival, the film BLACKBIRD BLACKBIRD BLACKBERRY by Elene Naveriani received the Arthouse Cinema Award by the CICAE jury. The film was also shown during the Quinzaine - Director's Fortnight at the Cannes Film Festival in 2023.
The jury, formed by György Paraszkay (Art-Mozi Egyesűlet, Hungary), Joan Parsons (Queen's Film Theatre, Belfast, United Kingdom) and Tamara Visković (Centar Zlatna vrata, Split, Croatia) stated as following:

"For a film that with an honest and pure aesthetic telling a story akin to a classical drama. With an astounding lead performance exuding pride, agency and emancipation, this is a film about change, new beginnings and not settling for the expected norms. Through the representations of bodies, this films feels liberating and fresh. The beautiful photography parallels her story and her environment, creating connections and illustrating a lesser known area in Georgia. This is mature filmmaking with empathy throughout."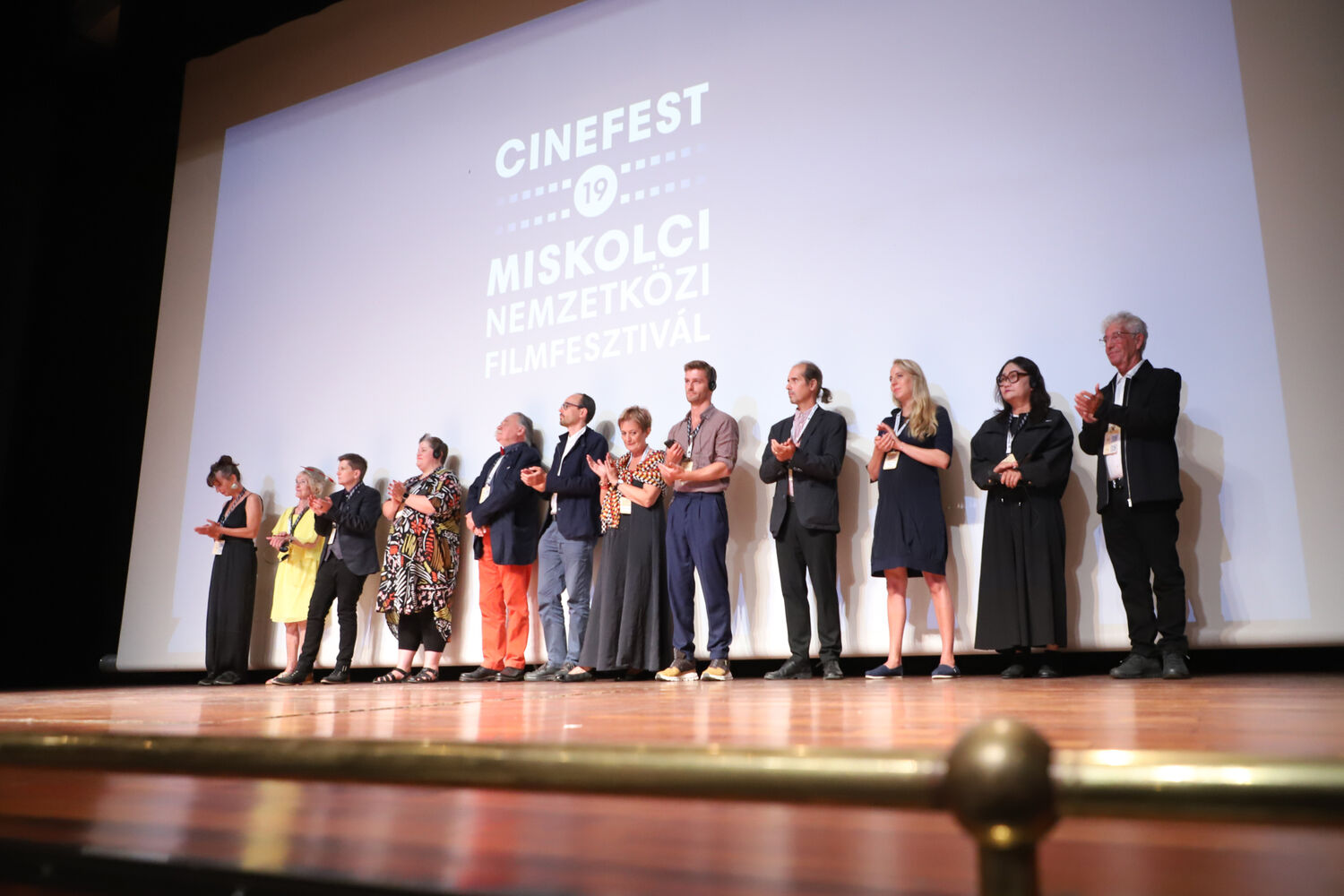 Blackbird Blackbird Blackberry
Switzerland, Georgia, 2023, 110 minutes
Etero, a 48-year-old woman living in a small village in Georgia, never wanted a husband. She cherishes her freedom as much as her cakes. But her choice to live alone is the cause of much gossip among her fellow villagers. Unexpectedly, she finds herself passionately falling for a man, and is suddenly faced with the decision to pursue a relationship or continue a life of independence. Etero must grapple with her feelings and decide how to find her own path to happiness.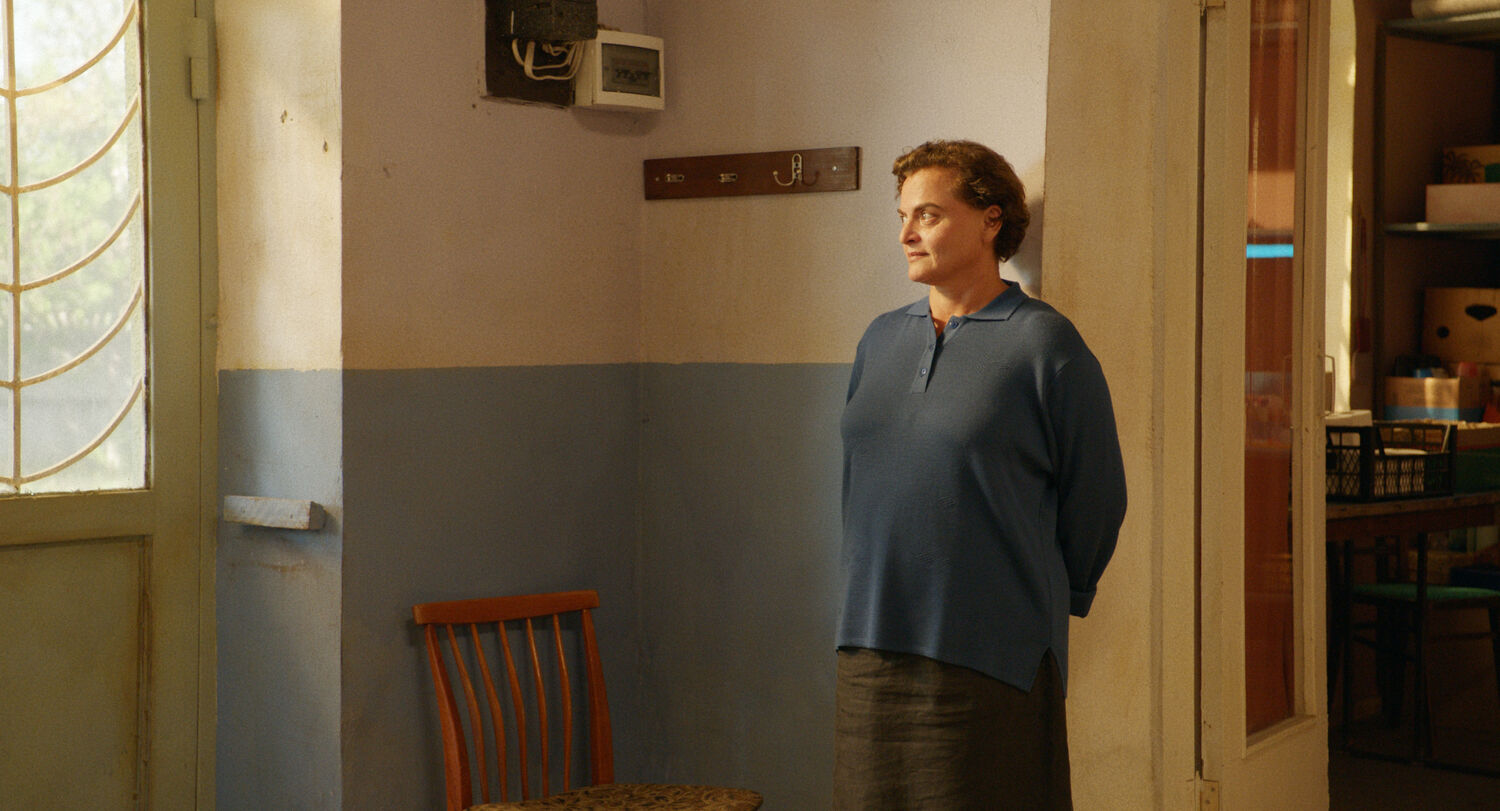 Credits & Casting
Directed by: Elene Naveriani
Screenplay: Elene Naveriani, Nikoloz Mdivani, Tamta Melashvili
Cinematography: Agnesh Pakozdi
Editing: Aurora Franco Vögeli

Cast: Eka Chavleishvili, Temiko Chinchinadze
Production:
The Arthouse Cinema Award
The CICAE Arthouse Cinema Award was conceived as an impetus for a film to have a wider recognition as a work of art and to stand as a mark of quality for cinema-goers and cinephiles.