Buladó wins the Arthouse Cinema Awards at the Festival Ciné Junior 2022
CICAE jury at the 32nd Ciné Junior (France), gave the Arthouse Cinema Award to Buladó directed by Eché Janga.

The jury, formed by Émilie Nouveau, Studio des Ursulines, Paris (France), Aurore Bosquet, Cinéma LUX, Caen (France), Marie Herny, Centre de Culture ABC, La Chaux-de-Fonds, (Switzerland) stated as following:

"We unanimously decided to award the CICAE 2022 prize to Buladó, a film directed by Eché Janga and co-written by the filmmaker and Esther Duysker. Buladó portrays Kenza, an 11 year old girl, who is revealed to be a true warrior. We would like to salute the performance of Tiara Richards, who takes her first steps in the cinema and is a real eye-catcher. This film, with its exceptional photography, speaks of inter-generational relationships, spirituality, reconciliation, tender masculinity and valorises a territory not very visible in the world of cinema. We wish this film a long life!"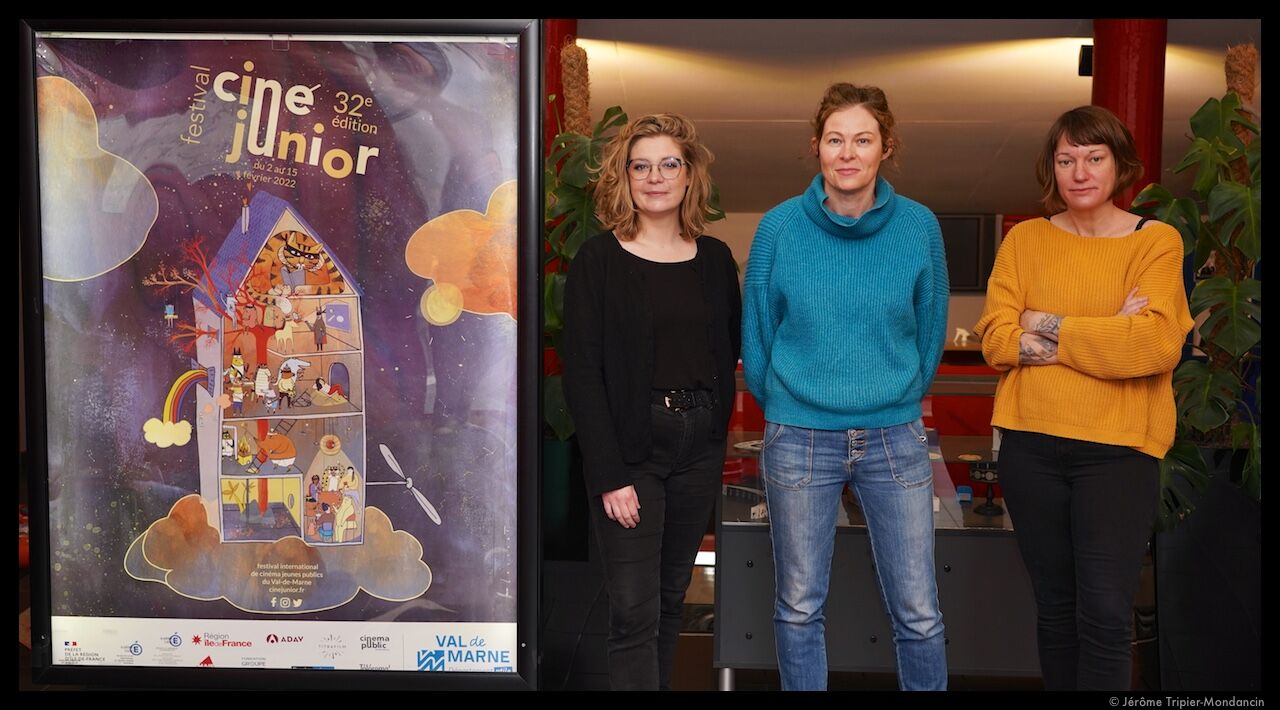 Buladó
Curaçao, Netherlands, 2020, 86 minutes
Headstrong girl Kenza lives with her father Ouira and grandfather Weljo on a car wrecking yard in the countryside of Curaçao. The two men are opposites that don't particularly attract: Ouira is a determined and rational police officer, while Weljo identifies with the original inhabitants and spirituality of the island. As Weljo wishes to prepare his passing to the world of spirits, the relationship between Ouira en Weljo starts to escalate and the eleven-year-old Kenza searches for her own path in-between the two extremes. The down-to-earth and avoidant mentality of Ouira no longer offers her all that she needs and slowly she opens up to the more mystical and comforting traditions of her grandfather.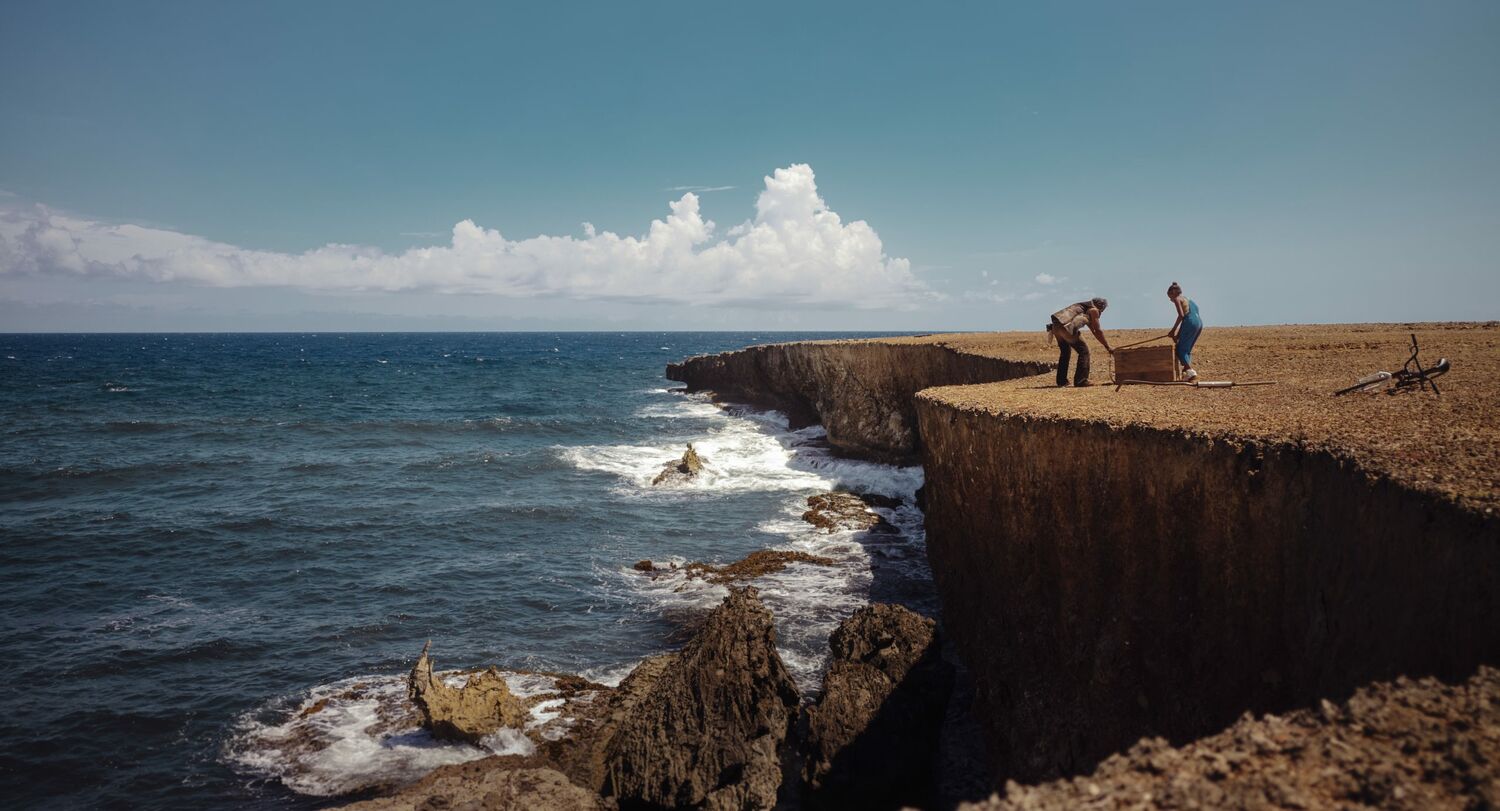 Cast & Crew
Director: Eché Janga
Screenwriter: Esther Duysker, Eché Janga
Cinematographer: Gregg Telussa
Film editor: Pelle Asselbergs
Cast: Tiara Richards, Everon Jackson Hooi, Felix de Rooy
Production:
The Arthouse Cinema Award
The CICAE Arthouse Cinema Award was conceived as an impetus for a film to have a wider recognition as a work of art and to stand as a mark of quality for cinema-goers and cinephiles.