Close wins second Arthouse Cinema Award at the 30th Filmfest Hamburg
At the 30th Filmfest Hamburg the film CLOSE by Lukas Dhont received a new Arthouse Cinema Award by the international CICAE jury. The film was also awarded in September at Cinefest Miskolc.
The jury in Hamburg formed by Danilo Clematide (Kino Roxy, Romanshorn, Switzerland), Dominique Henz (Lumière-Méliès, Göttingen, Germany) and Erdmann Lange (Atlantis Odeon Kinos Mannheim, Germany) made their decision followed by this statement:
"The CICAE Arthouse Cinema Award at Filmfest Hamburg 2022 was awarded to a young filmmaker who impressed us with his artistic richness. With his film, he tells a deeply human story of love and loss, friendship and separation. With a solid sense of direction, the director leads his two young actors - on the threshold of adolescence - through a deeply emotional story. Using close-ups, the director puts us in touch with the two sibling-like boys, without ever forgetting their school and family life. The dynamic camera work allows us to fully participate in the boys' world. We were particularly impressed by the film's ending: we see the protagonist take a step towards adulthood by overcoming the most traumatic experience of his young life. Lukas Dhont wins the Arthouse Cinema Award for his film 'Close'. Congratulations!"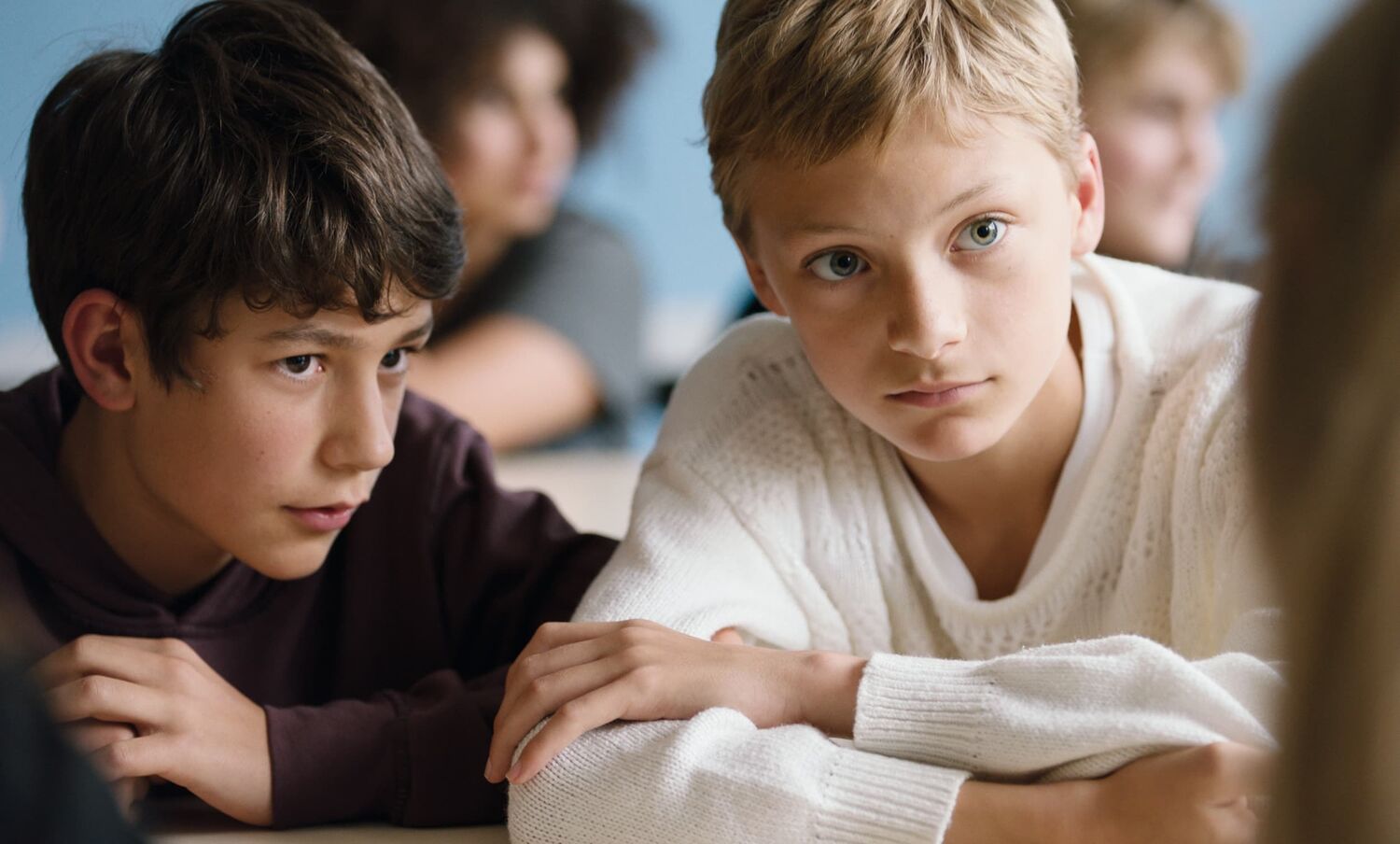 Close
Belgium, Netherlands, France, 2022, 105 minutes
The intense friendship between two thirteen-year old boys Léo and Rémi suddenly gets disrupted. Struggling to understand what has happened, Léo approaches Sophie, Rémi's mother. "Close" is a film about friendship and responsibility.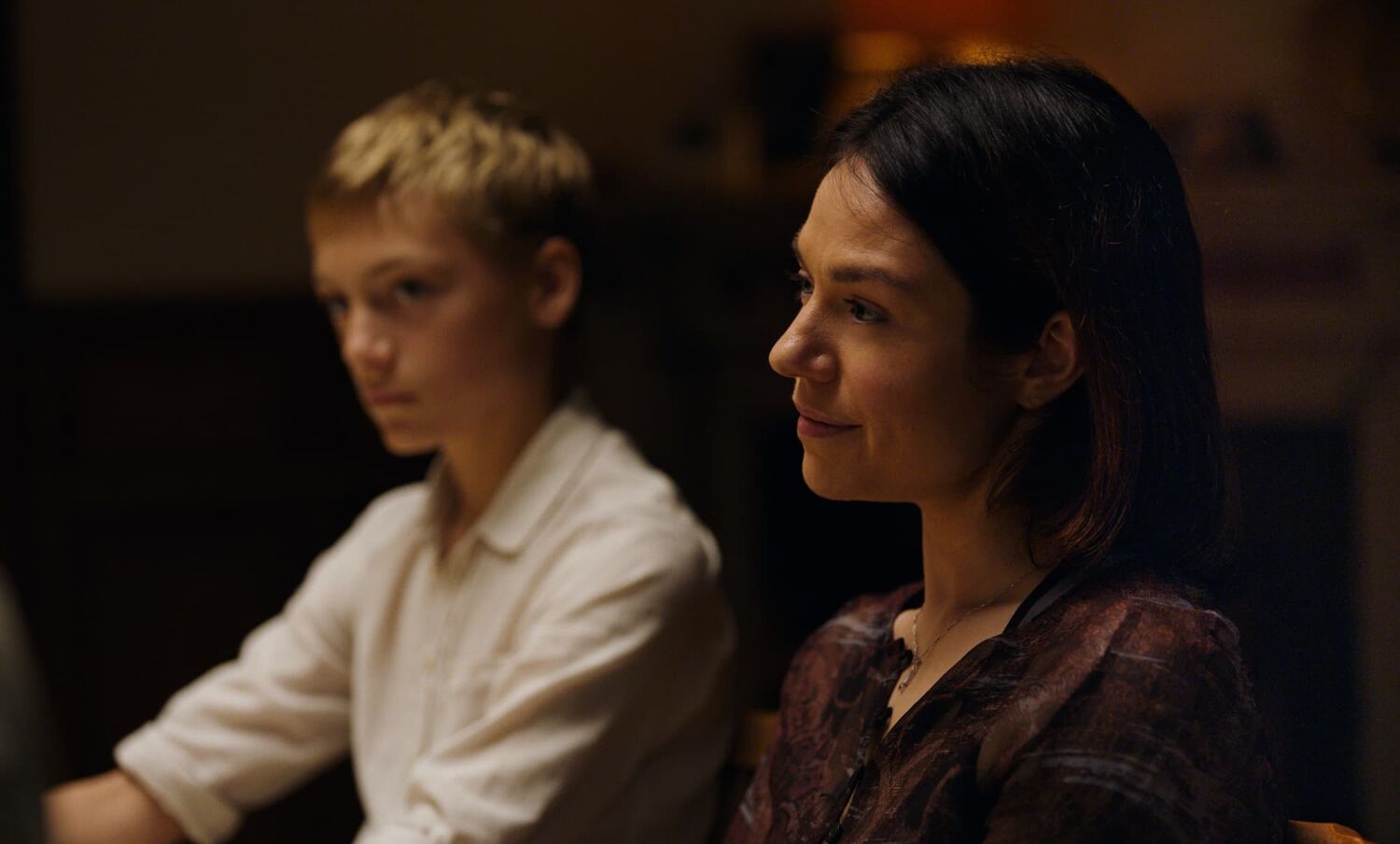 Credits & Casting
Directed by: Lukas Dhont
Script: Lukas Dhont, Angelo Tijssens
Cinematographer: Frank van den Eeden
Editing: Alain Dessauvage
Cast: Eden Dambrine (Léo), Emilie Dequenne (Sophie), Igor van Dessel (Charlie), Marc Weiss (Yves), Gustav De Waele (Rémi), Lèa Drucker (Nathalie), Kevin Janssens (Peter)
Production:
The Arthouse Cinema Award
The CICAE Arthouse Cinema Award was conceived as an impetus for a film to have a wider recognition as a work of art and to stand as a mark of quality for cinema-goers and cinephiles.