Close wins the Arthouse Cinema Award at the 18th CineFest Miskolc
At the 18th CineFest Miskolc International Film Festival, the film CLOSE by Lukas Dhont received the Arthouse Cinema Award by the CICAE jury. The film was also awarded the Grand Jury Prix at the Cannes Film Festival in 2022.
The jury, formed by Monica Naldi (Cinema Beltrade, Milano, Italy), Piotr Szczyszyk (Kino Palacowe, Posznan, Poland) and Gregor Janežič (Kulturni dom Cerknica, Cerknica, Slovenia) stated as following:

"Lukas Dhont's movie CLOSE is not only a coming-of-age "small-big film", but it is, first of all, a story about accepting mistakes, both in childhood and in adulthood.
It shows the ability to sink powerfully into the feeling of loss that may suddenly invest teenagers, observing with subtle poetry the multiple traumas that run through the entire community around them. This poetry draws its strength from images and details, the unspoken thoughts that form part of everyone's adolescence.
The young Belgian director could put more emotions in one frame than in a scene filled with dialogues, a perfect example of how Cinema can says much more in images than in words."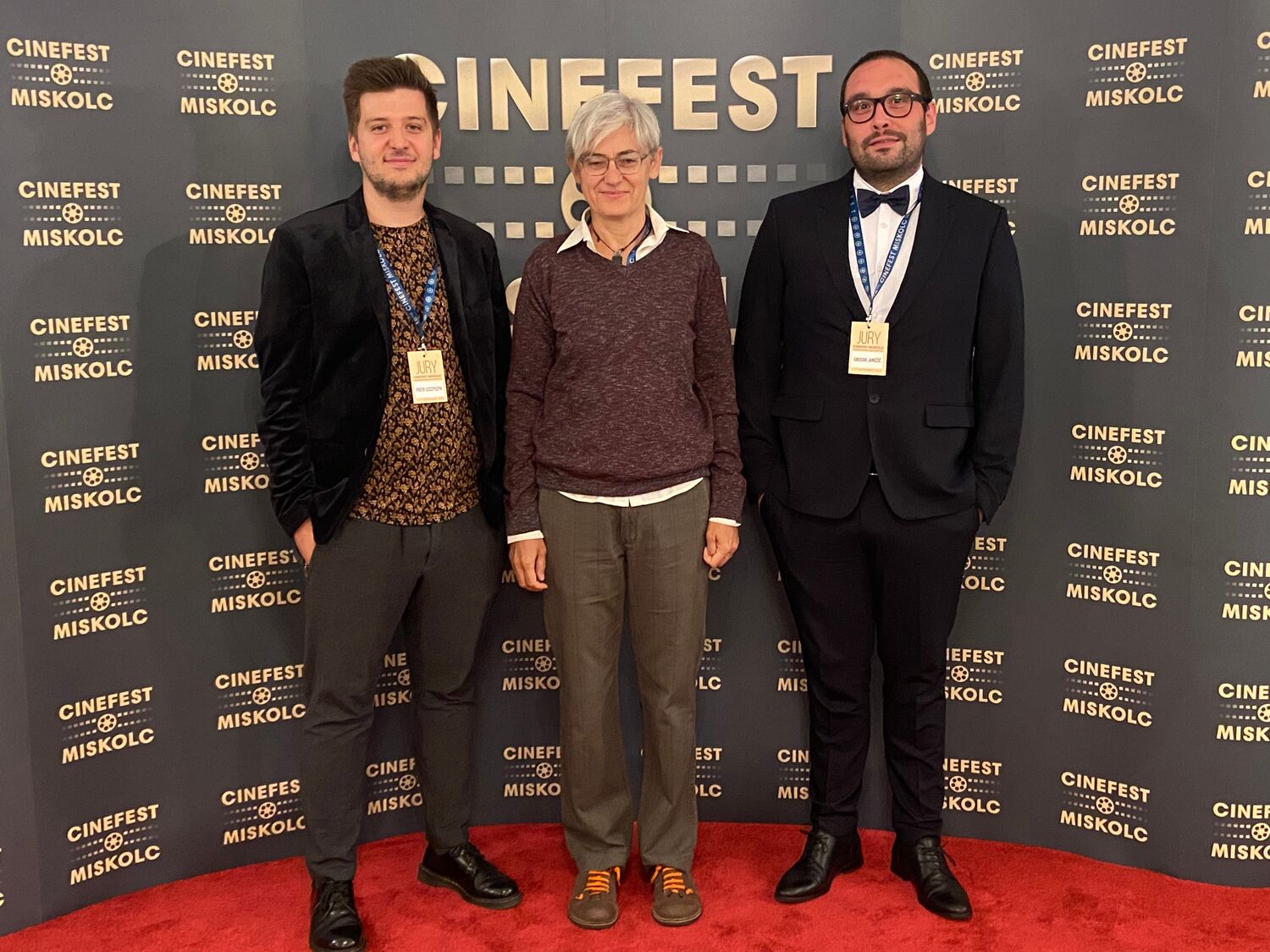 Close
Belgium, Netherlands, France, 2022, 105 minutes
The intense friendship between two thirteen-year old boys Léo and Rémi suddenly gets disrupted. Struggling to understand what has happened, Léo approaches Sophie, Rémi's mother. "Close" is a film about friendship and responsibility.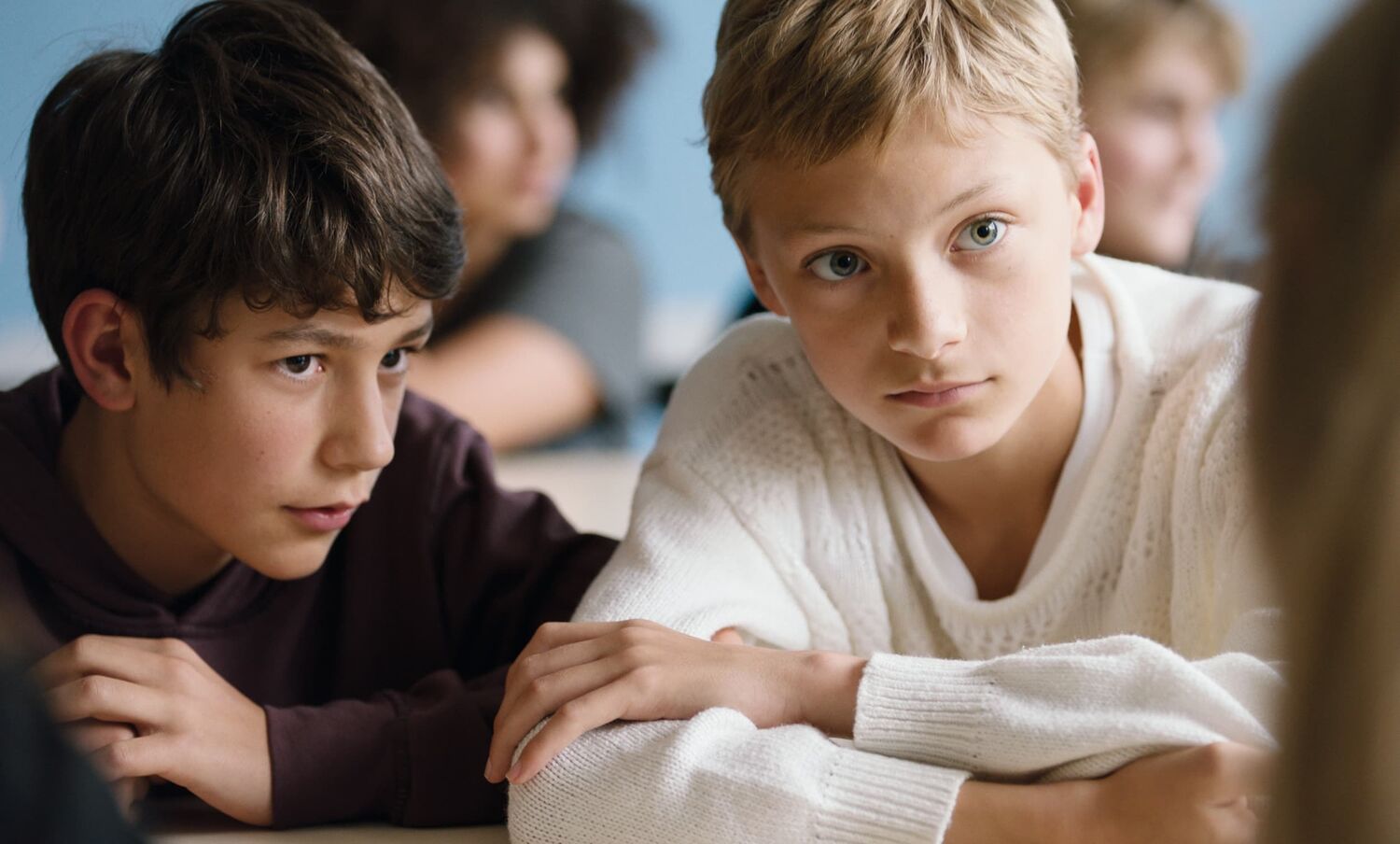 Credits & Casting
Directed by: Lukas Dhont
Script: Lukas Dhont, Angelo Tijssens
Cinematographer: Frank van den Eeden
Editing: Alain Dessauvage
Cast: Eden Dambrine (Léo), Emilie Dequenne (Sophie), Igor van Dessel (Charlie), Marc Weiss (Yves), Gustav De Waele (Rémi), Lèa Drucker (Nathalie), Kevin Janssens (Peter)
Production:
The Arthouse Cinema Award
The CICAE Arthouse Cinema Award was conceived as an impetus for a film to have a wider recognition as a work of art and to stand as a mark of quality for cinema-goers and cinephiles.