Convenience Store and Geographies of Solitude win the Arthouse Cinema Awards at Berlinale 2022
On Thursday 17 February 2022, the juries of the International Confederation of Arthouse Cinemas (CICAE) at the 72nd Berlinale announced the winning films of the Arthouse Cinema Award: Convenience Store (Produkty 24) by Michael Borodin of the Panorama section; and Geographies of Solitude by Jacquelyn Mills in the Forum section.

"The CICAE Arthouse Cinema Awards are a symbol of appreciation to the filmmakers who dedicate their talent, love and sensitivity to create such impressive works of art. They also emphasise the important bond between arthouse cinemas and the Berlinale festival, which has always been a close partner to the world of film off the mainstream. Our ultimate ambition is to present the award-winning films on the big screen, where they can unfolded their radiance to the broadest audience possible. Congratulations to the winners." says Dr. Christian Bräuer, president of the CICAE.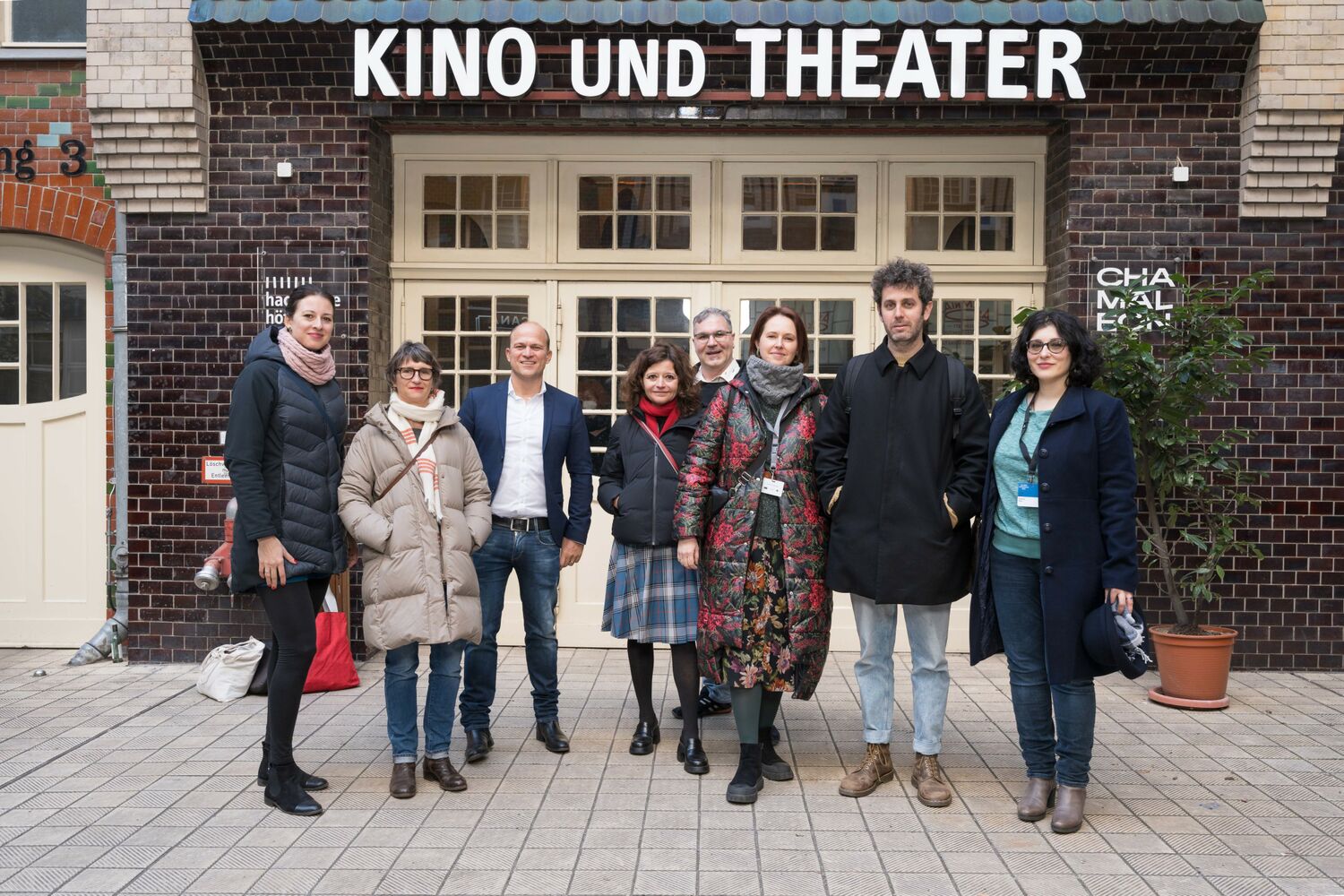 Convenience Store by Michael Borodin winner at Berlinale Panorama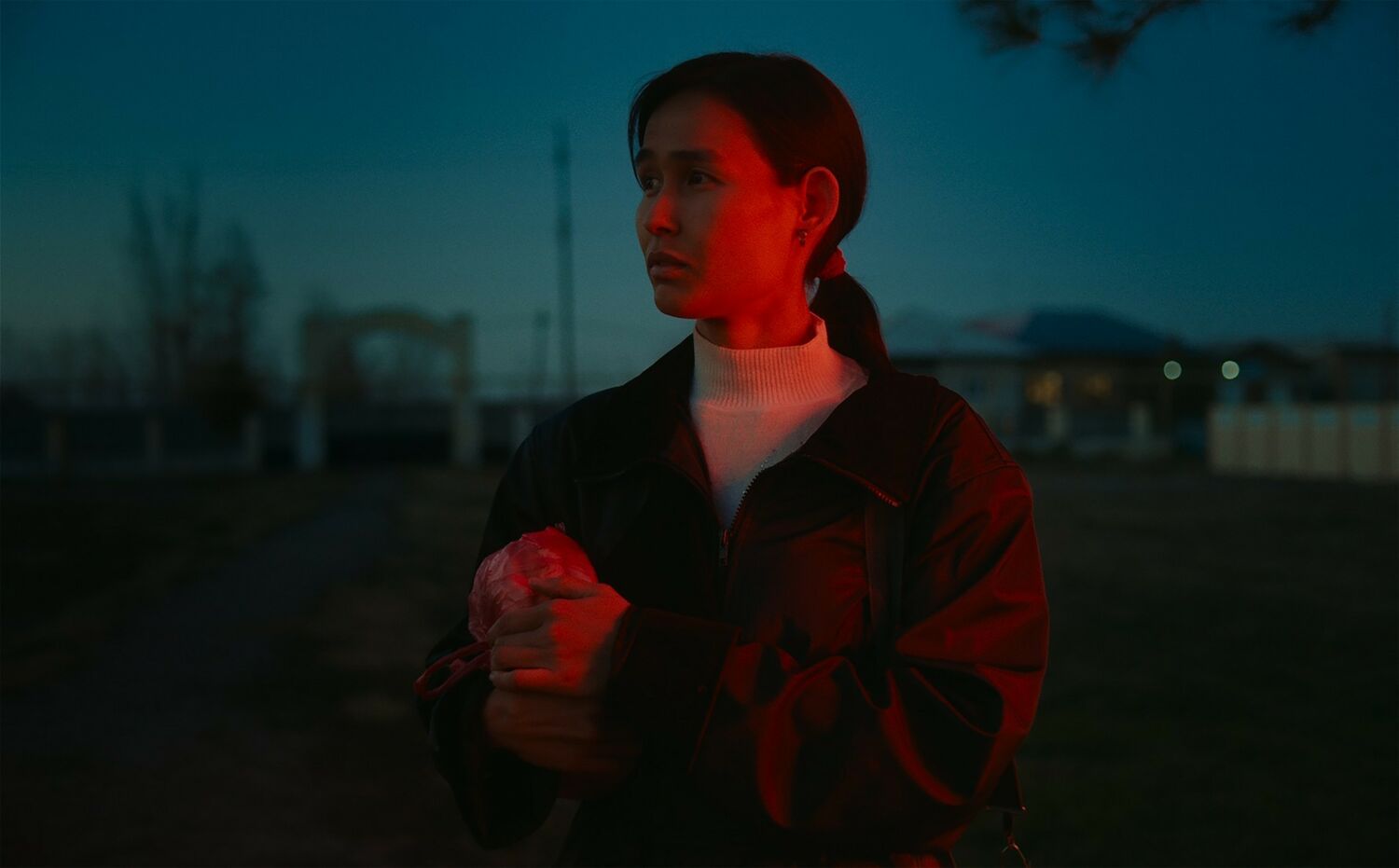 The film Convenience Store (Produkty 24) by Michael Borodin received the Arthouse Cinema Award at the 72nd Berlinale Panorama.
The jury, formed by Éva Demeter, Tisza Mozi (Szolnok, Hungary), Jochen U. Frankl, Burg Theater (Burg, Germany) Sabine Girsberger, Schweizer Studiofilm Verband (Zürich, Switzerland) stated as following:
"In this year's selection we saw a lot of films about a lot of problems – but actually, all of us were touched by PRODUKTY 24 which highlights the situation of people caught in human trafficking and modern slavery.
The artistic, captivating approach, taking the audience skin-deep into the depressing and inhumane atmosphere of the convenience store and then bringing us to the actual source of the problem in Central Asia – whose apparent freedom is deceiptful – is especially noteworthy.
It's a problem that bothers all of Europe in one way or the other: a hidden topic which hasn't been highlighted much so far but deserves attention. Therefore, this movie should be exhibited in as many cinemas as possible – and it's from a debut director to boot!
Congratulations, Michael Borodin, to the CICAE Arthouse Cinema Award for your remarkable film PRODUKTY 24!"
Convenience Store
Russian Federation / Slovenia / Turkey, 2022, 106 minutes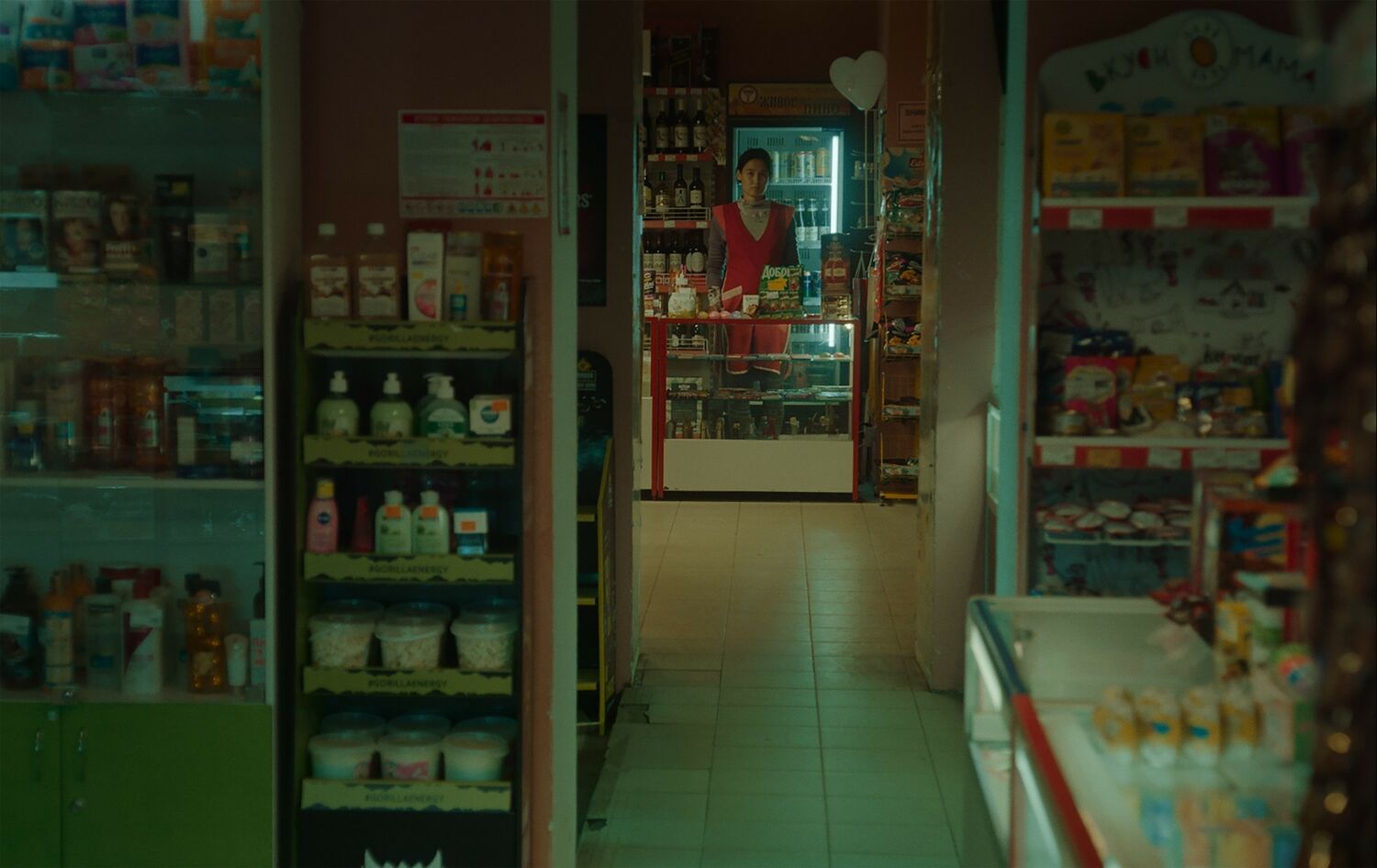 In the back room of a small supermarket in suburban Moscow, a modest wedding is being celebrated. A harmonious community of immigrant workers, you might think. But Mukhabbat's face looks troubled. The Uzbek is an immigrant worker at "Produkty 24". Despite being pregnant, she toils day and night in cramped conditions as a member of a pseudo-family of labourers under the iron rule of shop owner Zhanna. Those who disobey or even try to run away are brutally abused. Meanwhile, the police look the other way and even join in, helping themselves to anything in the shop – even the people – free of charge. But then, when not just Mukhabbat's passport but the most important thing in her life is taken away from her, she decides to break free.
Cast & Crew
Written and Directed by: Michael Borodin
Cinematographer: Ekaterina Smolina
Editing: Aleksandra Putsyato
Cast: Zukhara Sanzysbay, Lyudmila Vasilyeva, Tolibzhon Suleimanov, Nargiz Abdullaeva, Asel Tuytubaeva
Production:
Geographies of Solitude by Jacquelyn Mills winner at Berlinale Forum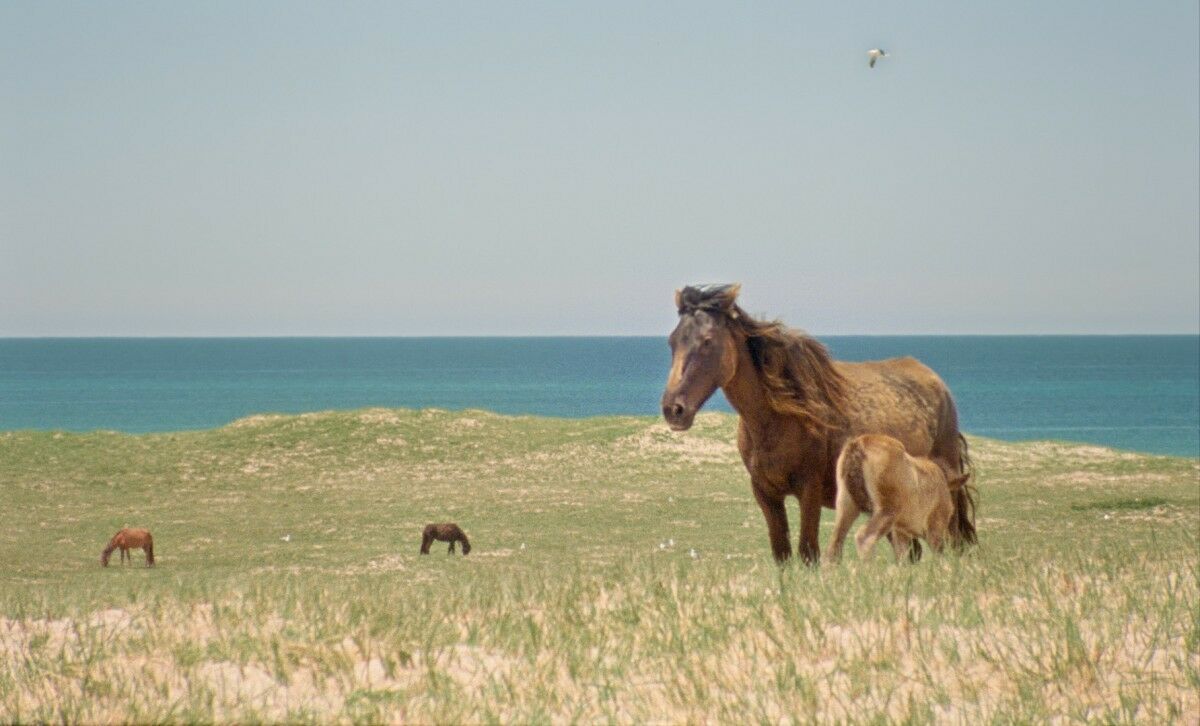 The film Geographies of Solitude by Jacquelyn Mills received the Arthouse Cinema Award at the 72nd Berlinale.
The jury, formed by Carla Molino, Il Kino (Berlin, Germany), Joanna Piotrowiak, Kino Muza (Poznan, Poland), Albert Triviño Massó, Zumzeig Cinema (Barcelona, Spain) stated as following:
"We the jury of the CICAE Prize at Berlinale Forum composed by Carla Molino from Il Kino Berlin, Joanna Piotrowiak from Kino Muza Poznan and Albert Trivino from Zumzeig Barcelona, want to highlight the great diversity of all the films of the Forum section this year. We think all of them constituted a great portrait of present important issues around the world.Amongst all of them, we have selected a documentary that addresses contemporary topics such as isolation and ecology by making a poetic portrait of small piece of land that works as a metaphor of our present world and our relationship with the future of society and nature. Its expressionistic style makes this film a truly intense experience that takes us on a journey of poetic nature through the landscape and its biodiversity by establishing an intimate relationship between the protagonist, the director and the audience.We truly think that this film must be seen around the world and we hope this award will help this happen.The film we have selected for the CICAE Prize at Berlinale Forum is Geographies of Solitude by director Jacquelyn Mills."
Geographies of Solitude
Canada, 2022, 103 minutes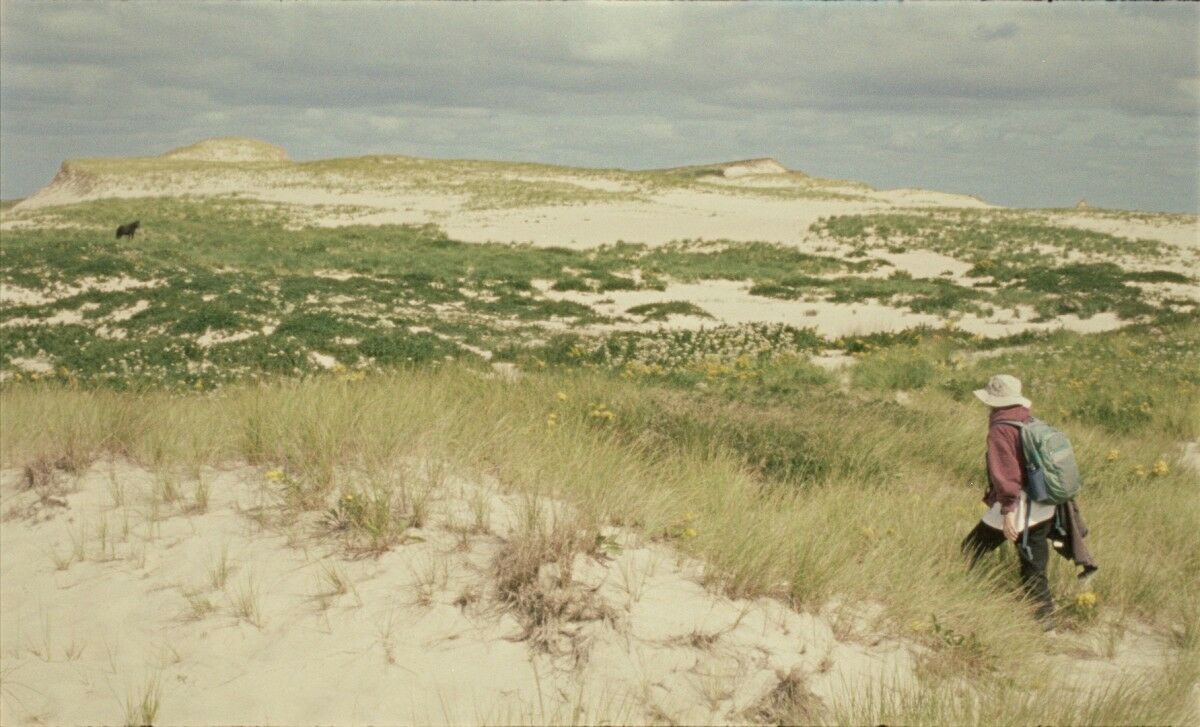 Two women on a lonely island off the coast of Nova Scotia: Sable Island. Conservationist Zoe Lucas was an art student when she came there for the first time in the 1970s and has been living on this remote strip of land for decades now, mostly alone. Director Jacquelyn Mills films Lucas on her daily trips around the island to observe the local flora and fauna. Her studies of Sable Island's population of wild horses, for which the island is famous, and of the biodiversity there in general have made the self-taught scientist an esteemed expert. Collecting the alarming amounts of plastic washing up also forms part of Lucas's everyday life.
Cast & Crew
Directed by: Jacquelyn Mills
Cinematographer: Jacquelyn Mills, Additional
Camera: Scott Moore
Editing: Jacquelyn Mills - Additional Editor: Pablo Alvarez-Mesa
With: Zoe Lucas
Produced by: Rosalie Chicoine Perreault and Jacquelyn Mills
The Arthouse Cinema Award
The CICAE Arthouse Cinema Award was conceived as an impetus for a film to have a wider recognition as a work of art and to stand as a mark of quality for cinema-goers and cinephiles.