Große Freiheit wins the Arthouse Cinema Award at the 27th Sarajevo Film Festival
CICAE jury at the 27th Sarajevo Film Festival (Bosnia-Herzegovina), gave the Arthouse Cinema Award to "Große Freiheit" (Great Freedom) directed by Sebastian Meise.

The jury, formed by Hristo Hristozov, Dom Na Kinoto (Sofia, Bulgaria), Mirona Radu, Cinema Muzeul Țăranului (Bucarest, Romania) and Hanna Szczepkowska, Cinémas Arsenal et Atelier (Tübingen, Germany) stated as following:

"Sebastian Meise's drama Great Freedom is a masterfully crafted story reminding us that love is never a crime. A touching perspective on a man's struggles within the postwar West German society, this film boasts excellent direction and interpretations".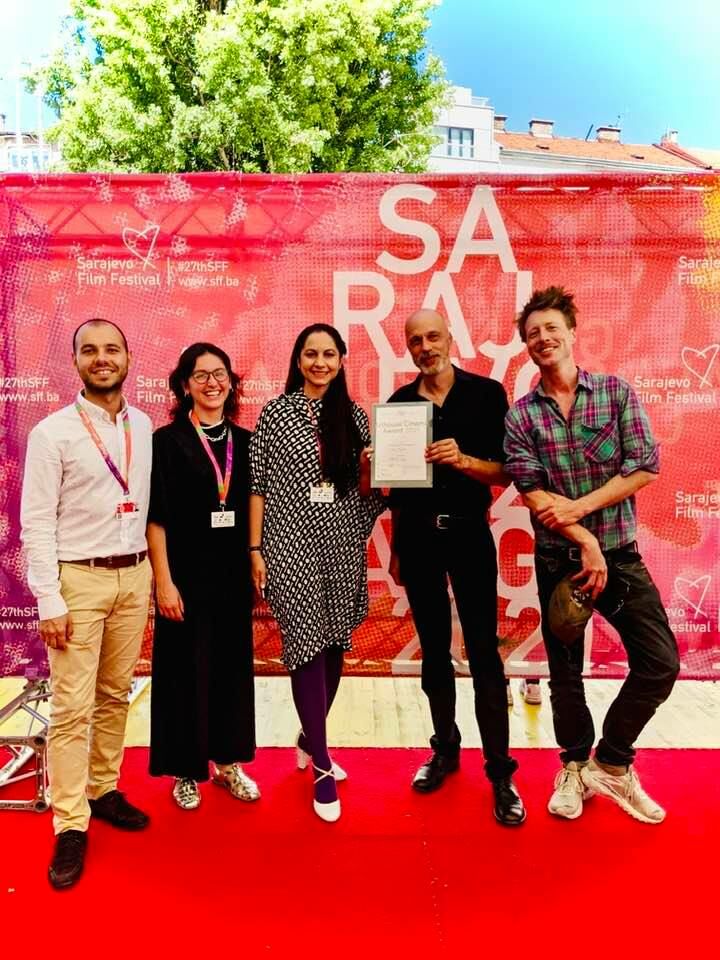 GROßE FREIHEIT / 2021 / GERMANY / 116 min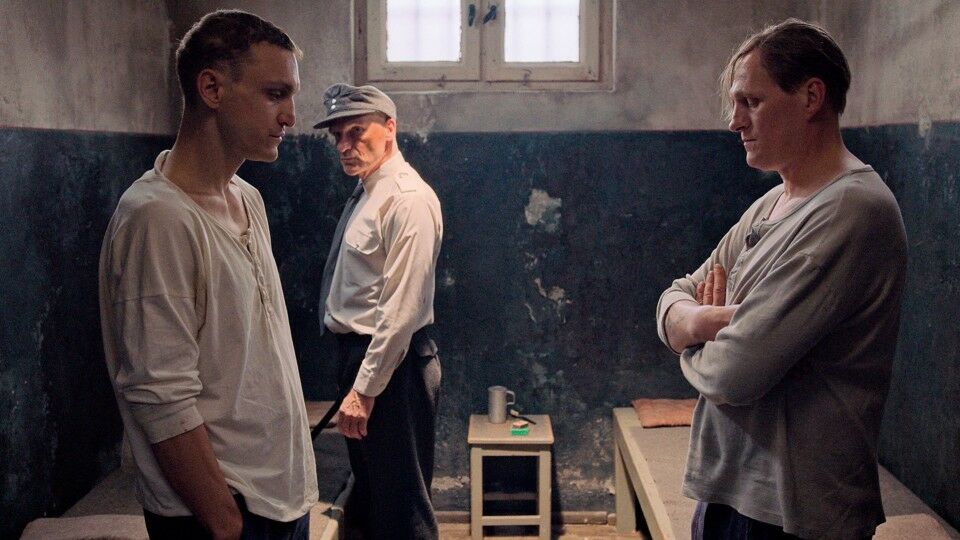 In postwar Germany Hans is imprisoned again and again for being homosexual. Due to paragraph 175, his desire for freedom is systematically destroyed. The one steady relationship in his life becomes his long time cell mate, Viktor, a convicted murderer. What starts as revulsion grows into something called love.
CAST & CREW
Directed by Sebastian Meise
Written by: Thomas Reider and Sebastian Meise
Cinematography: Crystel Fournier
Cast: Franz Rogowski, Georg Friedich, Anton von Lucke, Thomas Prenn
Production: FreibeuterFilm GmbH (AT), and Rohfilm Productions (DE)
World Sales: The Match Factory
The Arthouse Cinema Award
The CICAE Arthouse Cinema Award was conceived as an impetus for a film to have a wider recognition as a work of art and to stand as a mark of quality for cinema-goers and cinephiles.