How to Have Sex wins Arthouse Cinema Award at the 31st Filmfest Hamburg
At the 31st Filmfest Hamburg the film HOW TO HAVE SEX by Molly Manning Walker received the Arthouse Cinema Award by the international CICAE jury. The movie also won the Un Certain Regard Prize at Cannes Film Festival 2023.

The jury in Hamburg formed by Jure Matičič (Mestni kino Domžale, Domžale, Slovenia), Erwin Rajkovcanin (Lichtspiel & Kunsttheaters Schauburg, Dortmund, Germany) and Deborah Shirley Cohrs (Film & Cinema Marketing Consultant, Germany) made their decision followed by this statement:
"We decided to go with the film that overwhelmed us with its vivid, violent, messy and emotional story of escaping reality, be it only for a few sun-drenched days. Tackling an urgent and contemporary issue that does not
only concern young people but should apply to society as a whole. Filled with doubt, betrayal and sincere friendship it helps us understand that we can only hold on to things that are dearest to us."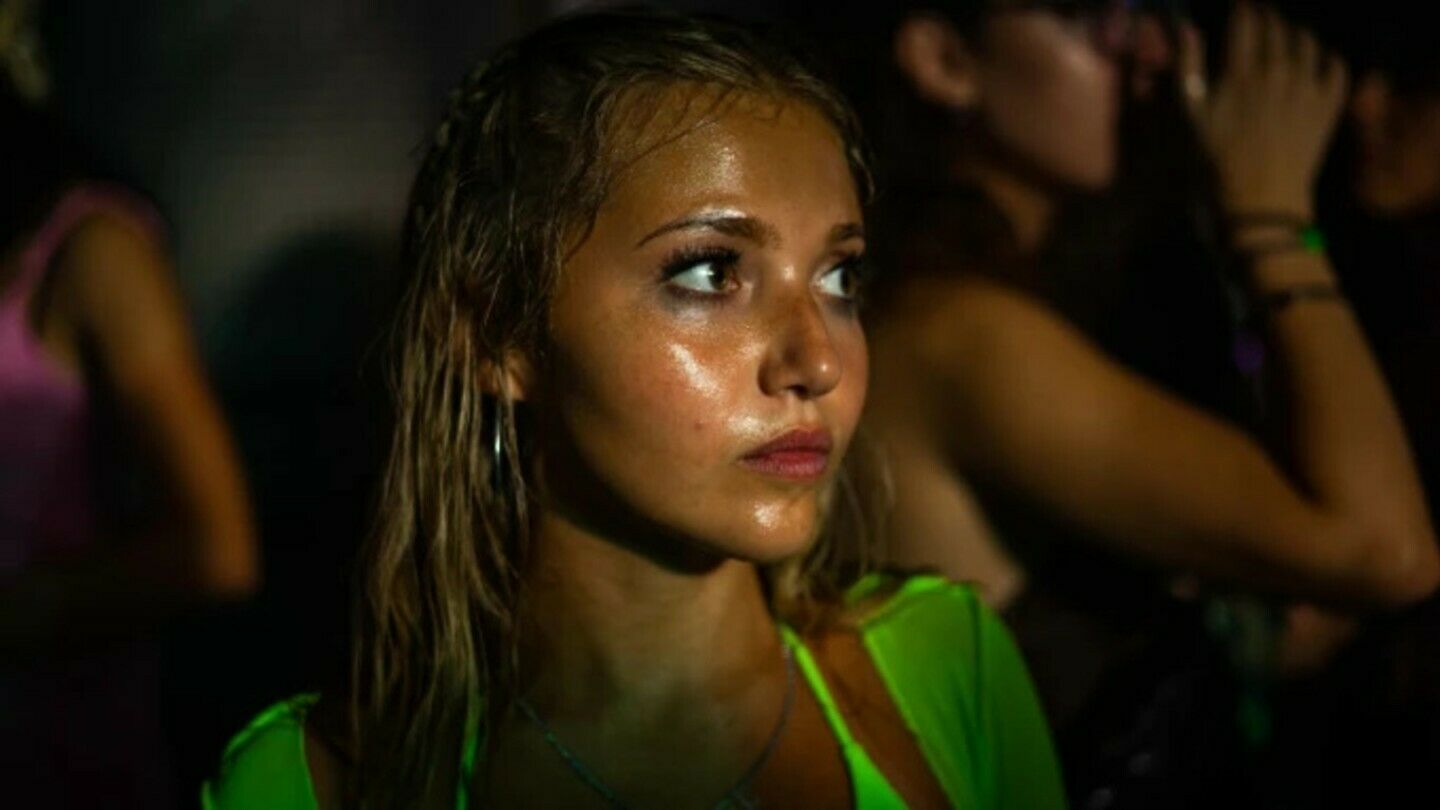 How to Have Sex
United Kingdom, Greece, Belgium, 2023, 98 min
To celebrate the end of high school, Tara, Skye and Em embark on their first vacation with their girlfriends at a popular Mediterranean resort. The trio plan to party, binge and stay up all night, in the company of English roommates they met on arrival. For young Tara, this voyage of excess has the electrifying flavor of first times... to the point of vertigo. Faced with the whirlwind of collective euphoria, is she really free to accept or refuse every experience that comes her way?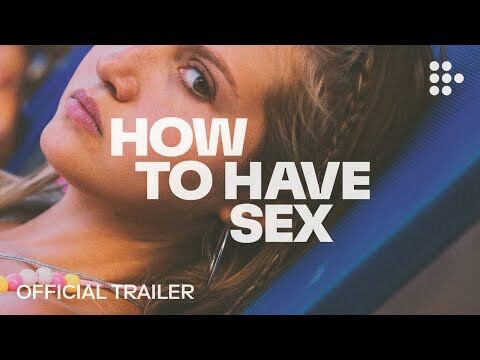 By playing the video, you accept YouTube's privacy policy.
Credits & Casting
Directed by: Molly Manning Walker
Script: Molly Manning Walker
Cinematographer: Nicolas Canniccioni
Editing: Fin Oates
Music: James Jacob
Cast: Mia McKenna-Bruce, Samuel Bottomley, Lara Peake, Daisy Jelley, Eilidh Loan, Shaun Thomas, Enva Lewis
Production: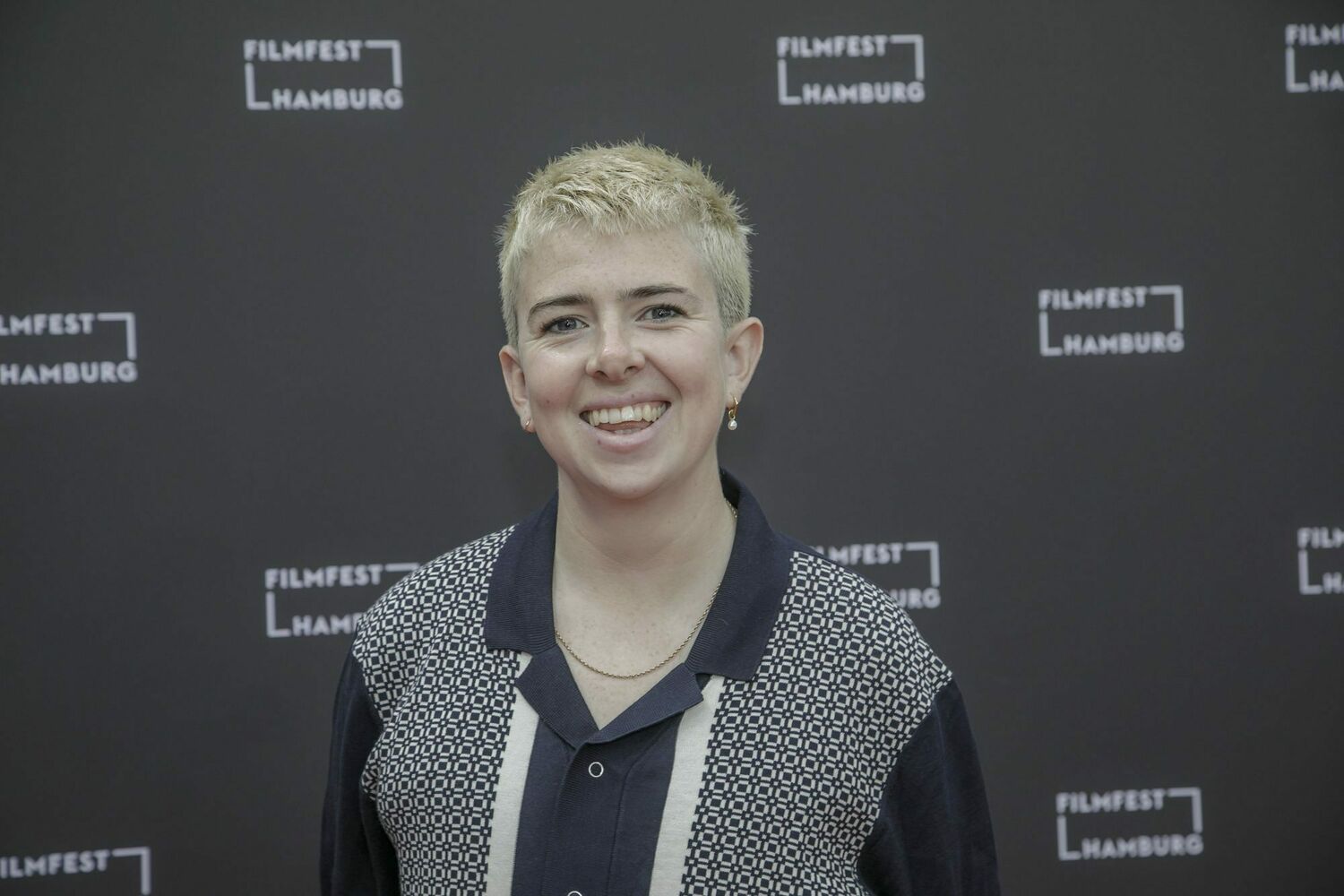 The Arthouse Cinema Award
The CICAE Arthouse Cinema Award was conceived as an impetus for a film to have a wider recognition as a work of art and to stand as a mark of quality for cinema-goers and cinephiles.