Ich bin Dein Mensch wins the Arthouse Cinema Award at CineFest Miskolc 2021
CICAE jury at the 17th edition of CineFest Miskolci Nemzetközi Filmfesztivál (CineFest Miskolc International Film Festival), held in Miskolc, Hungary, gave the Arthouse Cinema Award of the CICAE to ''Ich bin Dein Mensch'' directed by Maria Schrader.
The jury, formed by Marijana Bošnjak - Kino Urania & Kinematografi Osijek (Croatia), Klaudia Elsässer - Pannónia Entertainment (Hungary) and Jörg Jacob - Provinz Programmkino (Germany) commented on their decision:
''A familiar topic, presented on a high artistic level, exposing through its complexity and multi-layered nature a multitude of hitherto unresolved questions: The story of robot Tom is set on the border between utopia and dystopia. He is given to scientist Alma as a prototype for a 3-week test run for love purposes. In the end, Alma, who is sceptical at first, is supposed to judge the quality and relationship ability of the human machine.
The film is a critique of the complex, often contradictory and perfectionist expectations of our society and the individuals towards themselves, asking in the end for "empathy for the device". Immediate wish fulfilment in the context of a throwaway society and the resulting emptiness are portrayed comically, sensitively and with great skill by the main actors Maren Eggert (Alma), Dan Stevens (Thomas) and Sandra Hüller (support worker) and bolstered by an extraordinarily well-crafted script (Jan Schomburg, Maria Schrader) and staged with verve (Maria Schrader).
Funny, cheeky, easily digestible yet substantial, thought-provoking and sensitising, the CICAE Art Cinema Award goes to the German production "Ich bin Dein Mensch".''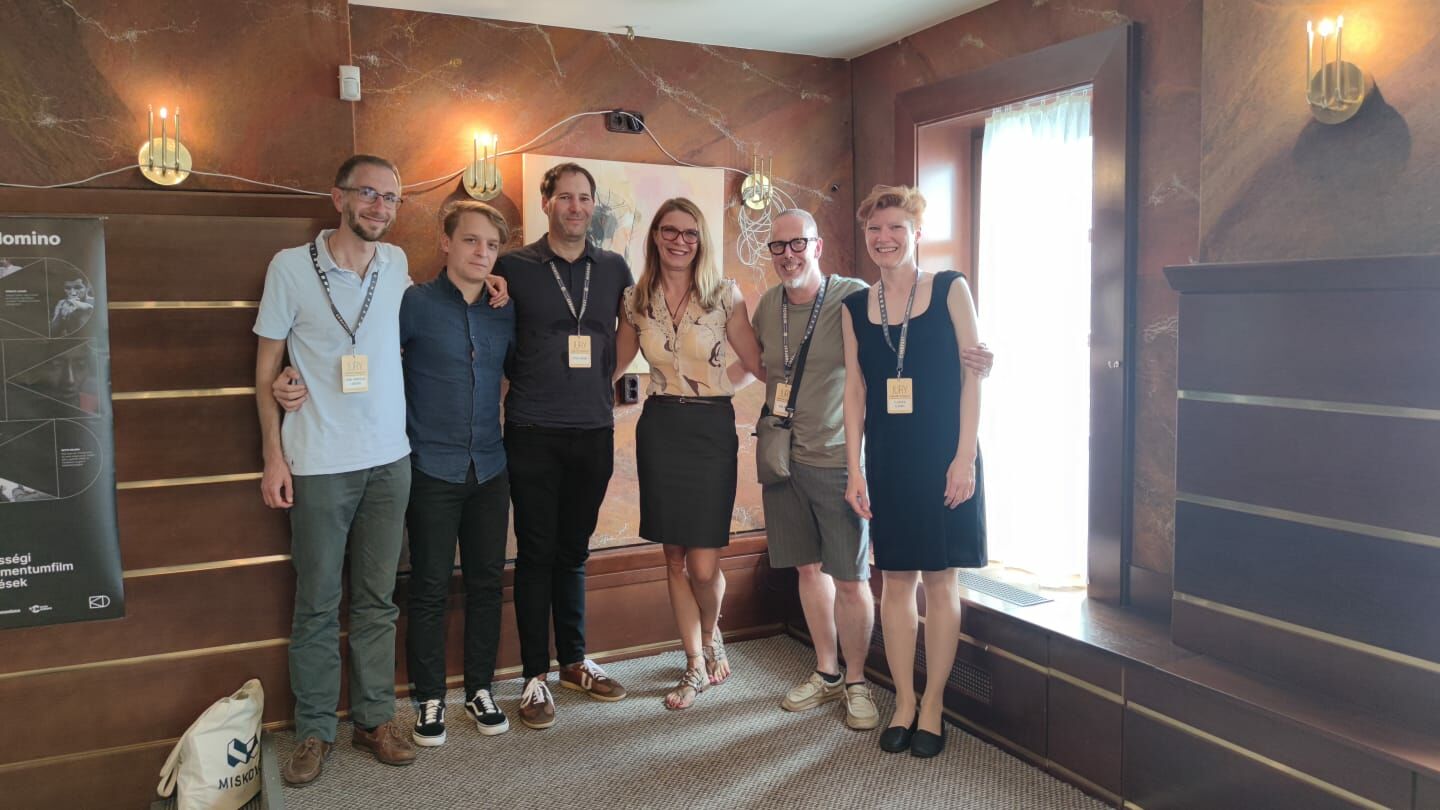 I'M YOUR MAN / 2021 / GERMANY / 105 min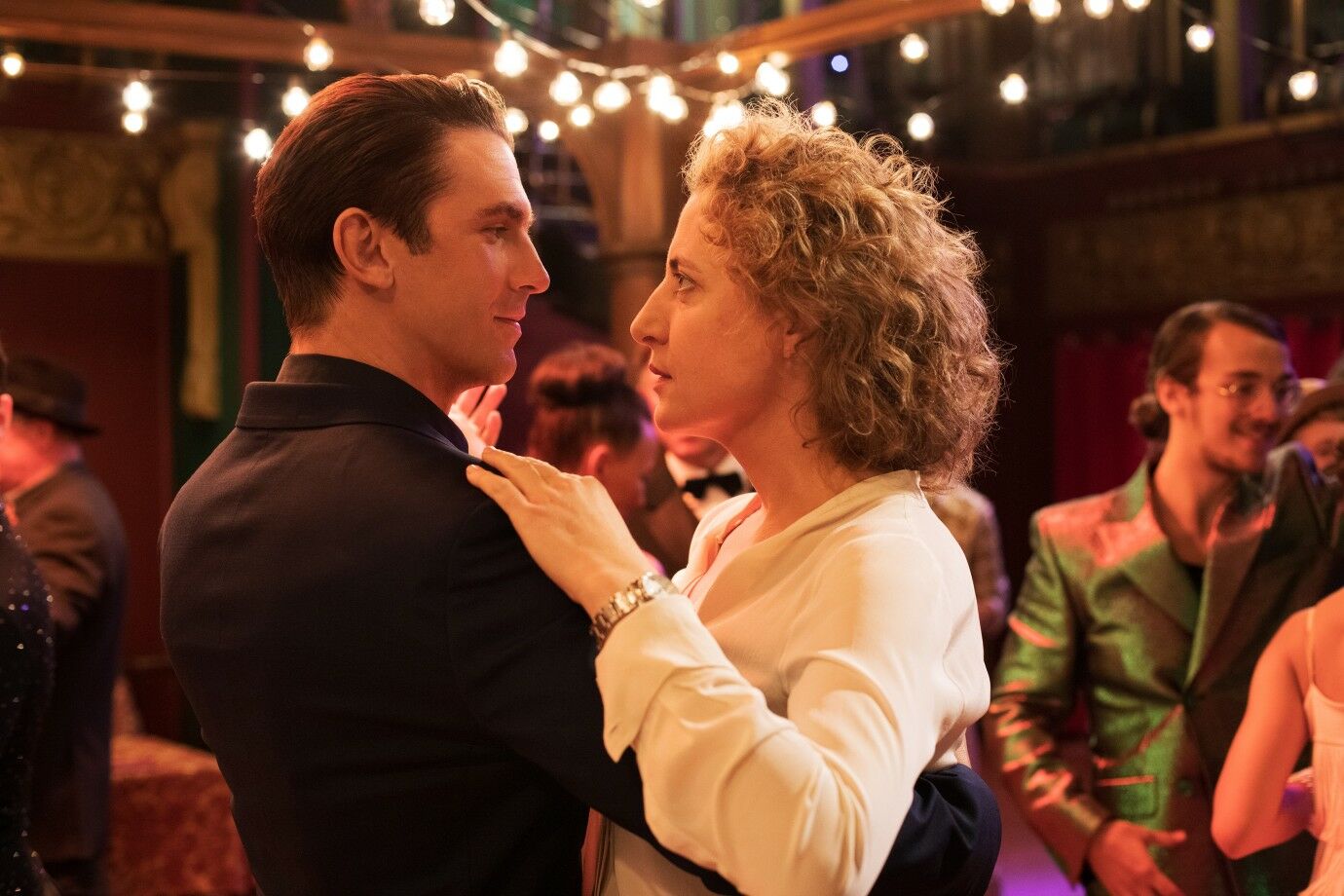 The main character of this romantic sci-fi, Alma is a scientist at the famous Pergamon Museum in Berlin. In order to obtain research funds for her studies, she accepts an offer to participate in an extraordinary experiment. For three weeks, she is to live with a humanoid robot whose artificial intelligence has been designed to allow it to morph into that of her ideal life partner. Enter Tom, a machine in (handsome) human form, created to make her happy. What ensues is a tragicomic tale that explores notions of love, longing and what makes us human.
CAST & CREW
Director: Maria SCHRADER
Producer: Lisa BLUMENBERG
Screenwriter: Jan SCHOMBURG, Maria SCHRADER
Cinematographer: Benedict NEUENFELS
Film editor: Hansjörg WEIßBRICH
Cast: Maren EGGERT, Dan STEVENS, Sandra HÜLLER
Produced by
Letterbox Filmproduktion
World sales
Beta Cinema www.betacinema.com
The Arthouse Cinema Award
The CICAE Arthouse Cinema Award was conceived as an impetus for a film to have a wider recognition as a work of art and to stand as a mark of quality for cinema-goers and cinephiles.