Il Legionario wins the Arthouse Cinema Award at Annecy Cinéma Italien 2021
CICAE jury at the Annecy Cinéma Italien 2021, held in Annecy, France, gave the Arthouse Cinema Award to "Il Legionario" directed by Hleb Papou.
The jury, formed by Francesco Palma - Cinema Palma (Italy), Elisa Rosi - Lichtblick Kino (Germany) and Kais Zaied - CinéMadart (Tunisia) stated as following:
"This feature debut convinced us thanks to its very urgent subjects - such as police brutality, immigration, multiculturalism, housing crisis and social struggles - and for its striking yet classic aesthetic, and its well rounded and sensitive character writing.
The struggle of two brothers that seemingly choose different paths in life but that still face the same difficulties in a racist and at times unwelcoming society is conveyed by charismatic performance of its remarkable actors, Germano Gentile and Maurizio Bousso.
The young director shows an authentic and contemporary image of multicultural Italy, beyond stereotypes, giving a voice to stories that are there for all to see, but that are rarely told and not yet sufficiently transposed to the cinema. The film has a sincerity that has touched all three of us, and has provoked a passionate debate. We hope that our audience will feel these emotions when they see the film in our cinemas."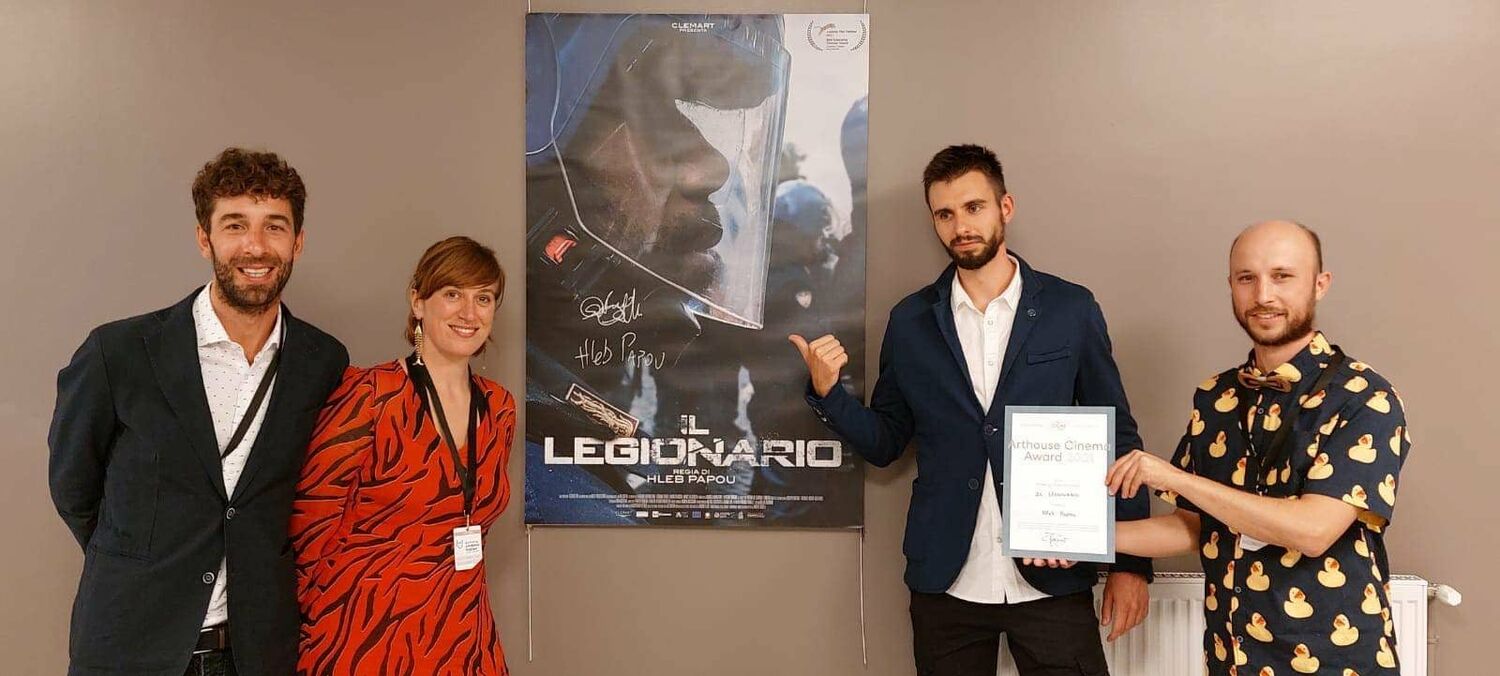 IL LEGIONARIO / 2021 / ITALY, FRANCE / 82 min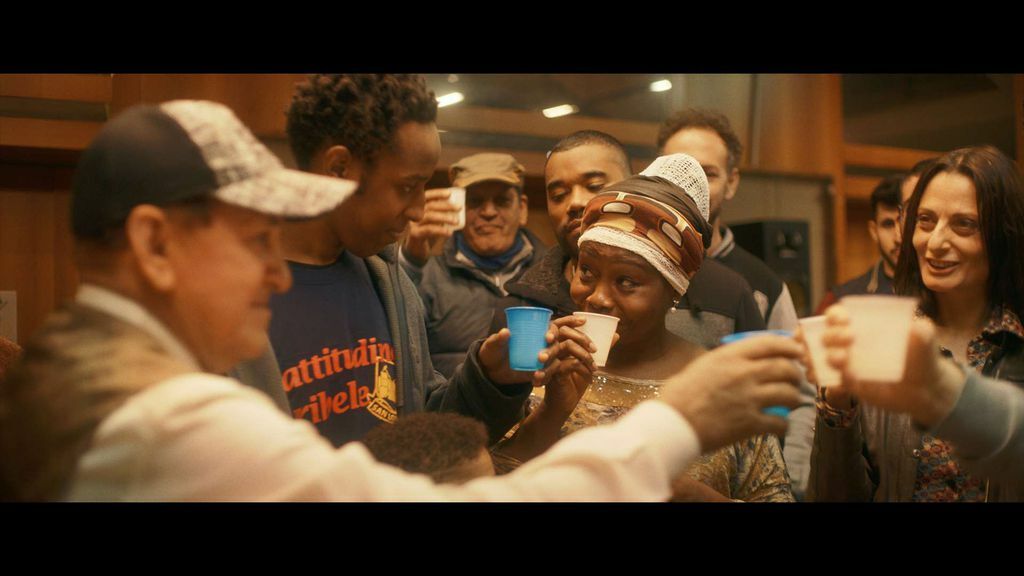 Daniel is the only African-Italian officer in the riot police in Rome, tasked with evicting 150 families from an apartment building that they have taken over. One of the families is his own.

The idea for Il legionario came out of the urgent need to tell the story of today's multi-cultural Italy and the new generation of Italians who have immigrant parents but were born and raised in this country.
– Hleb Papou
CAST & CREW
Director: Hleb PAPOU
Producer: Massimo MARTINO, Gabriella BUONTEMPO
Screenwriter: Giuseppe BRIGANTE, Emanuele MOCHI, Hleb PAPOU
Cinematographer: Luca NERVEGNA
Film editor: Fabrizio PATERNITI MARTELLO, Fabrizio FRANZINI
Cast: Germano GENTILE, Maurizio BOUSSO, Marco FALAGUASTA, Félicité MBEZELE
Produced by: Clemart and MACT Productions
World sales: Fandango
The Arthouse Cinema Award
The CICAE Arthouse Cinema Award was conceived as an impetus for a film to have a wider recognition as a work of art and to stand as a mark of quality for cinema-goers and cinephiles.