Libertate wins the Arthouse Cinema Award at Sarajevo Film Festival
At the 29th Sarajevo Film Festival, the film Libertate (Freedom) by Tudor Giurgiu received the Arthouse Cinema Award by the CICAE jury.
The jury, formed by Gregor Janežić (Cerknica Cultural Centre, Cerknica, Slovenia), John Sarkanjac (film director, Skopje, North Macedonia), and Ula Śniegowska (New Horizons, Wrocław, Poland), stated as following:

"Libertate is a feature that captures the essence of a pivotal moment in history. Beyond its portrayal of turmoil, it delves into the complex depths of human nature during times of upheaval, offering a fascinating exploration of Eastern Europe's historical crossroads."

Libertate
Romania, Hungary, 2023, 109 minutes
In the chaotic days of the December 1989 revolution that overthrew the Communist regime in Romania, the Transylvanian city of Sibiu becomes the scene of a violent assault on a police unit that quickly escalates into a bloody confrontation between soldiers, policemen, civilian protesters, and representatives of the secret police. In a desperate attempt to escape the siege, police captain Viorel is captured by the army and thrown into an empty swimming pool along with hundreds of prisoners accused of terrorism.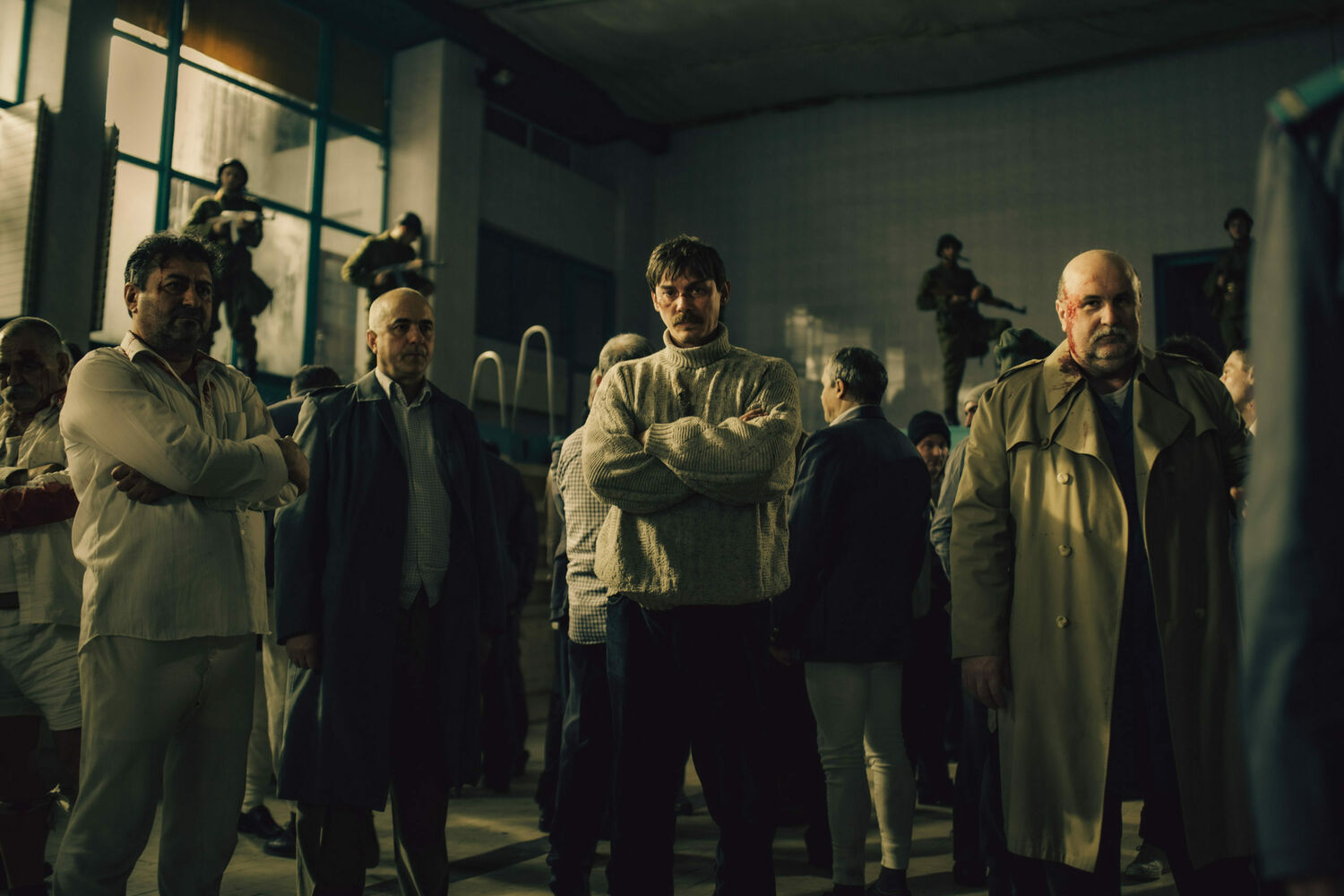 Credits & Casting
Directed by: Tudor Giurgiu
Written by: Tudor Giurgiu, Cecilia Stefanescu, Nap Toader
Cinematographer: Alexandru Sterian
Editing: Réka Lemhényi
Cast: Alex Calangiu, Catalin Herlo, Ionut Caras, Iulian Postelnicu
Production: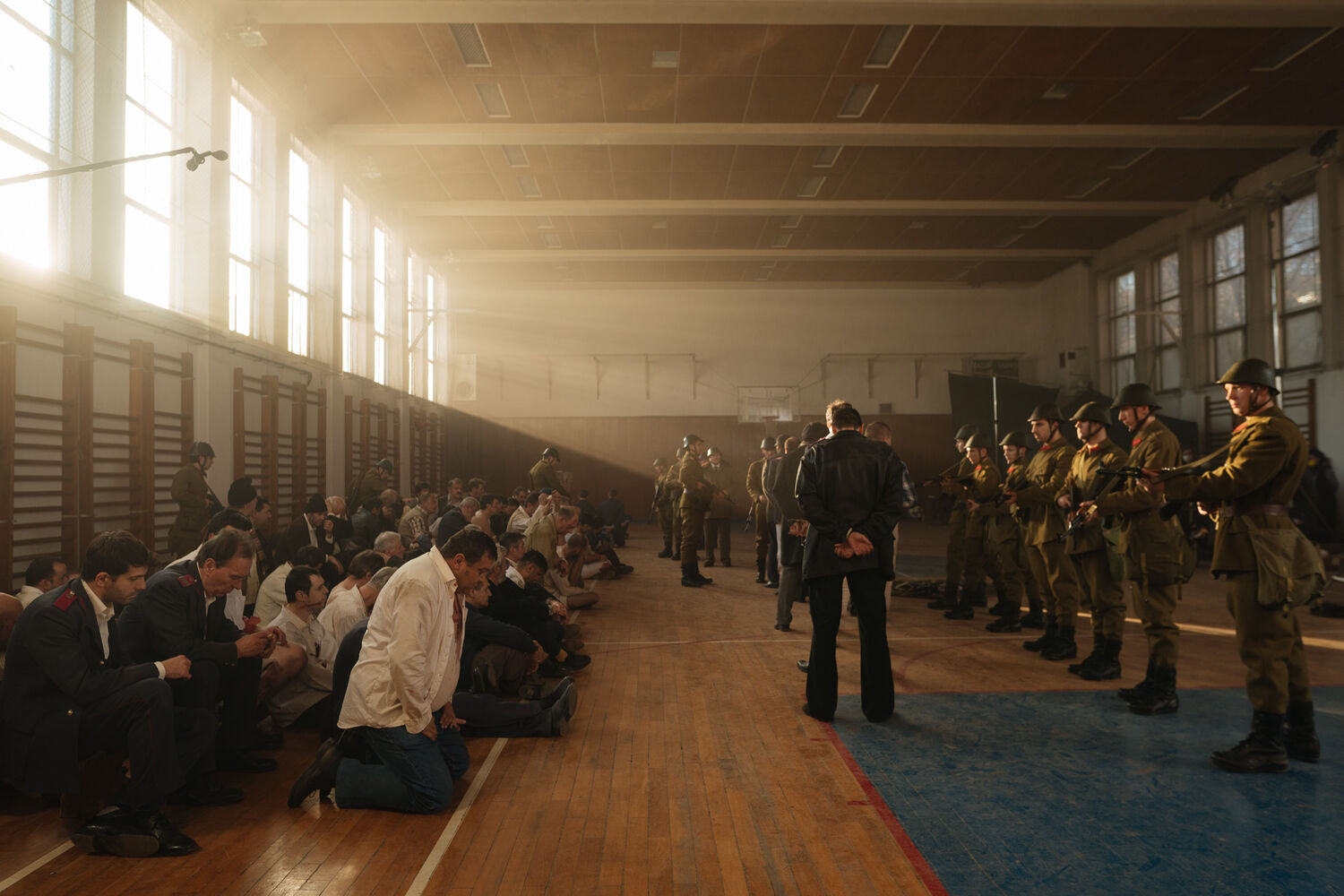 The Arthouse Cinema Award
The CICAE Arthouse Cinema Award was conceived as an impetus for a film to have a wider recognition as a work of art and to stand as a mark of quality for cinema-goers and cinephiles.