Liquor Store Dreams wins the Arthouse Cinema Award at the Loft Film Fest 2022
The film LIQUOR STORE DREAMS by So Yun Um received the Arthouse Cinema Award at the Loft Film Fest 2022.
The jury, formed by Hannele Pellinen (Kino Tapiola, Espoo, Finland), Bill Bering (Nuuk International Film Festival, Nuuk, Greenland) and Bob Campbell (award-winning playwright and critic/ journalist in USA) stated as following:

"America remains a land of frontiers within frontiers, tribes bumping uneasily against tribes. Young Korean-American filmmaker So Yun Um has drawn on her own upbringing to examine the ever-present friction between immigrant shopkeepers and an uneasy Black community.
It's an intimate glimpse at questions of class and race in the Barrio. And for So Yun Um's parents the question is even more personal - when will their genius daughter find a nice Korean boy?
This is real Americana, unfolding live."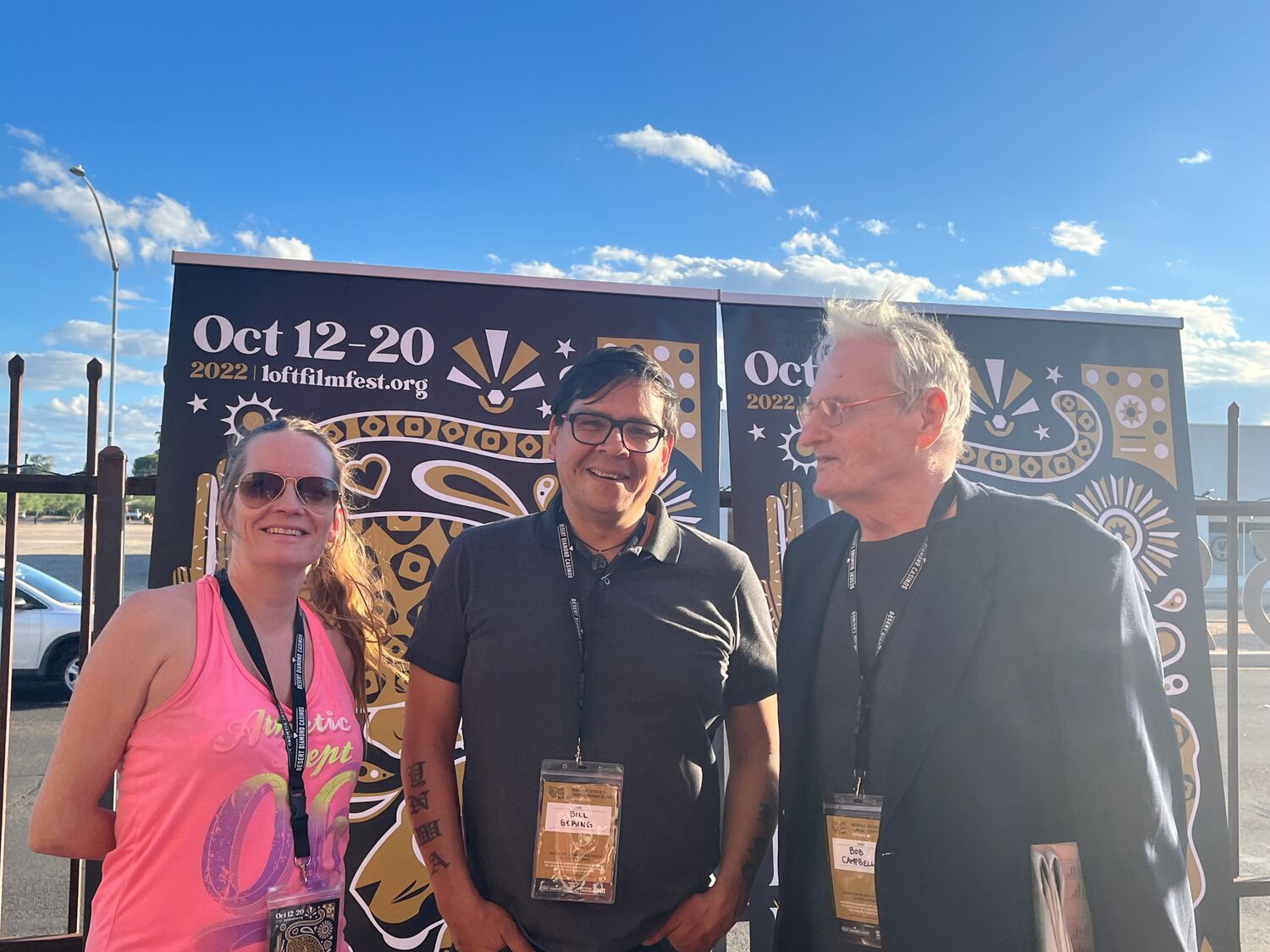 Liquor Store Dreams
USA, 2022, 82 minutes
Genre: Documentary / Original language: English, Korean
This debut documentary feature from So Yun Um is a moving personal film about immigrant dreams and generational divides. It follows So and her friend Danny, both "liquor store babies," whose Korean parents made the best of limited opportunities by running liquor stores in Black and Brown communities in Los Angeles. So explores her own dreams of a filmmaking career, a mystery to her bemused but supportive father. Danny returns from a dream job at Nike to help with his mother's store in LA's Skid Row, reimagining it as a resource to build bridges between Black and Korean communities. Liquor Store Dreams also places these struggles in the larger context of Korean-Black relations in Los Angeles, including the 1991 murder of Latasha Harlins in a Korean convenience store, the 1992 Rodney King uprisings and ensuing looting of Korean businesses, and growing political organizing.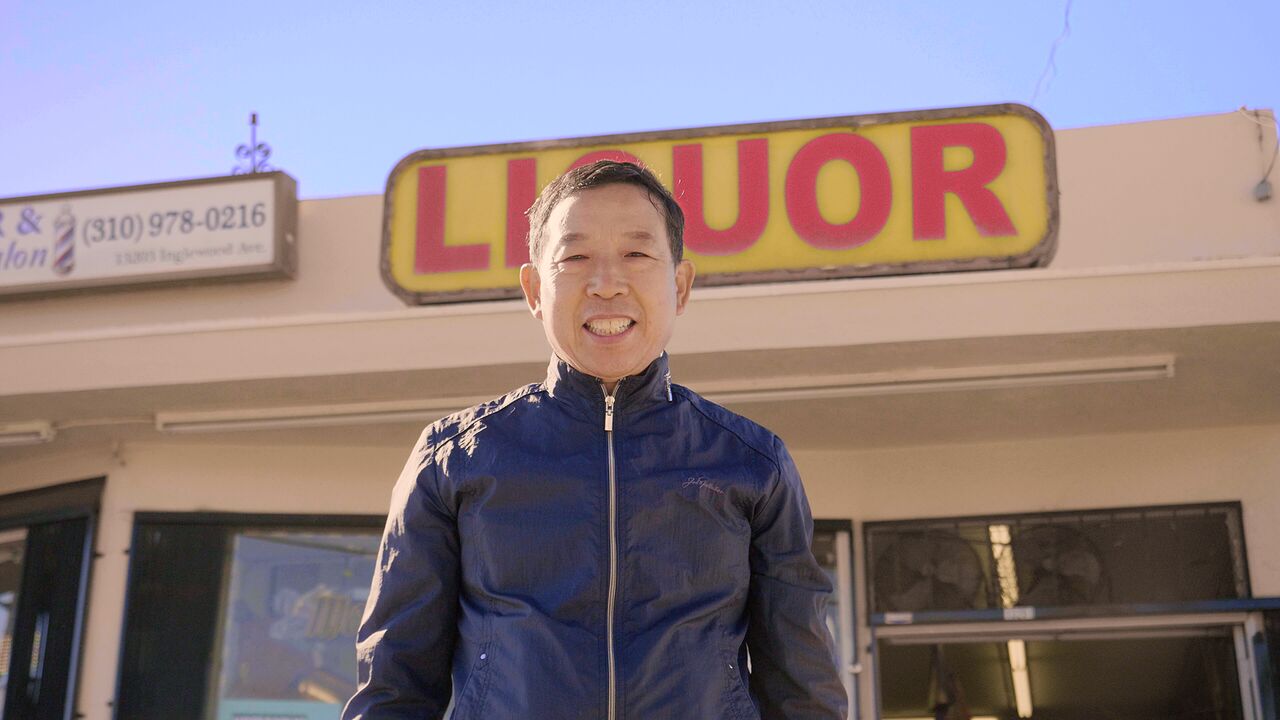 Credits & Casting
Directed by: So Yun Um

Written by: So Yun Um, Christina Sun Kim
Cinematographer: So Yun Um, Dawn Shim
Editing: Christina Sun Kim
Cast: So Yun Um, Hae Sup Um, Danny Park, May Park, Mark Burton
Sales company: The Film Sales Company
The Arthouse Cinema Award
The CICAE Arthouse Cinema Award was conceived as an impetus for a film to have a wider recognition as a work of art and to stand as a mark of quality for cinema-goers and cinephiles.