New collaboration between CICAE and SEMINCI Semana del Cine de Valladolid
A thrilling new collaboration emerges between CICAE and SEMINCI!
We are delighted to announce a new partnership between the CICAE and SEMINCI, Semana Internacional de Cine de Valladolid!

For the first time, a CICAE Jury will present an Arthouse Cinema Award at Semana del Cine de Valladolid 2023 (21-28 October), by choosing the winner of the new "Alchemies, Official Selection".
The section is a space in the festival for an open, warm, direct cinema, composed of films that narrate universal stories with a fresh visual style. It comes with a prize of 10,000 euros to promote the winner's theatrical release.

The SEMINCI is one of the oldest and most consolidated Film Festivals in Europe, and it had its first version in 1956 as Semana de Cine Religioso de Valladolid ('Valladolid Religious Film Week'). Founded one year after the CICAE, it has remained one of the longest-standing film festivals in Spain, with a special focus in the area of films d'auteur and independent films. We look forward to this exciting collaboration with one of Europe's great celebrations of arthouse cinema!
More information on their website: SEMINCI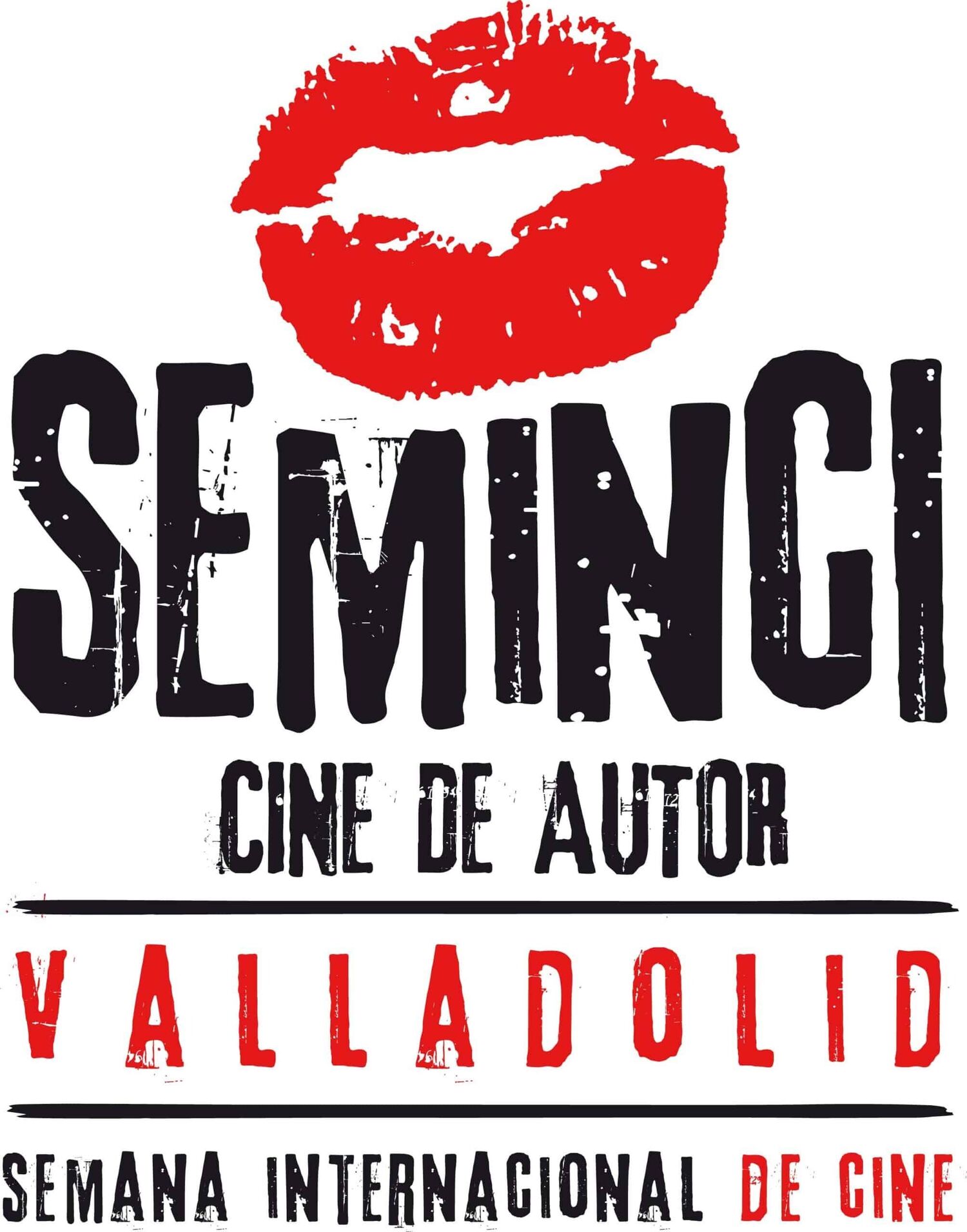 The Arthouse Cinema Award
The CICAE Arthouse Cinema Award was conceived as an impetus for a film to have a wider recognition as a work of art and to stand as a mark of quality for cinema-goers and cinephiles.