New poster for the European Arthouse Cinema Day 2022 by Alberto Vázquez
• European Arthouse Cinema Day
We are very excited to finally present the visual for our 7th European Arthouse Cinema Day created by Spanish animation director Alberto Vázquez.
About Alberto Vázquez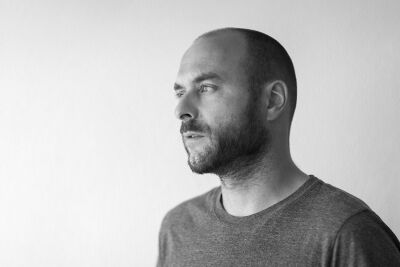 Animation director, illustrator and cartoonist. His books and comics have been published in countries like Spain, France, Italy, Brazil and Korea and his illustrations appeared in magazines and newspapers around the world.He has written and directed short animation films as BIRDBOY, UNICORN BLOD or DECORADO based in his comics. His first animated feature film, PSICONAUTAS, LOS NIÑOS OLVIDADOS, for which he is director, screenwriter, art director and was based on his graphic novel of the same name.His second and last length feature animation, UNICORN WARS, world premiered this year in Official Competition at the Annency Film Festival.

Having premiered in prestigious festivals such as Cannes, Toronto, Annecy, Clermond-Ferrand or Animafest Zagreb, his works have won three times the Goya Awards (best animation film and best animation short film twice) and over 100 awards in international events such Annecy FF, Platino Awards, Chicago, Foyle, Silver Meliés or Expotoon.
The new poster for 2022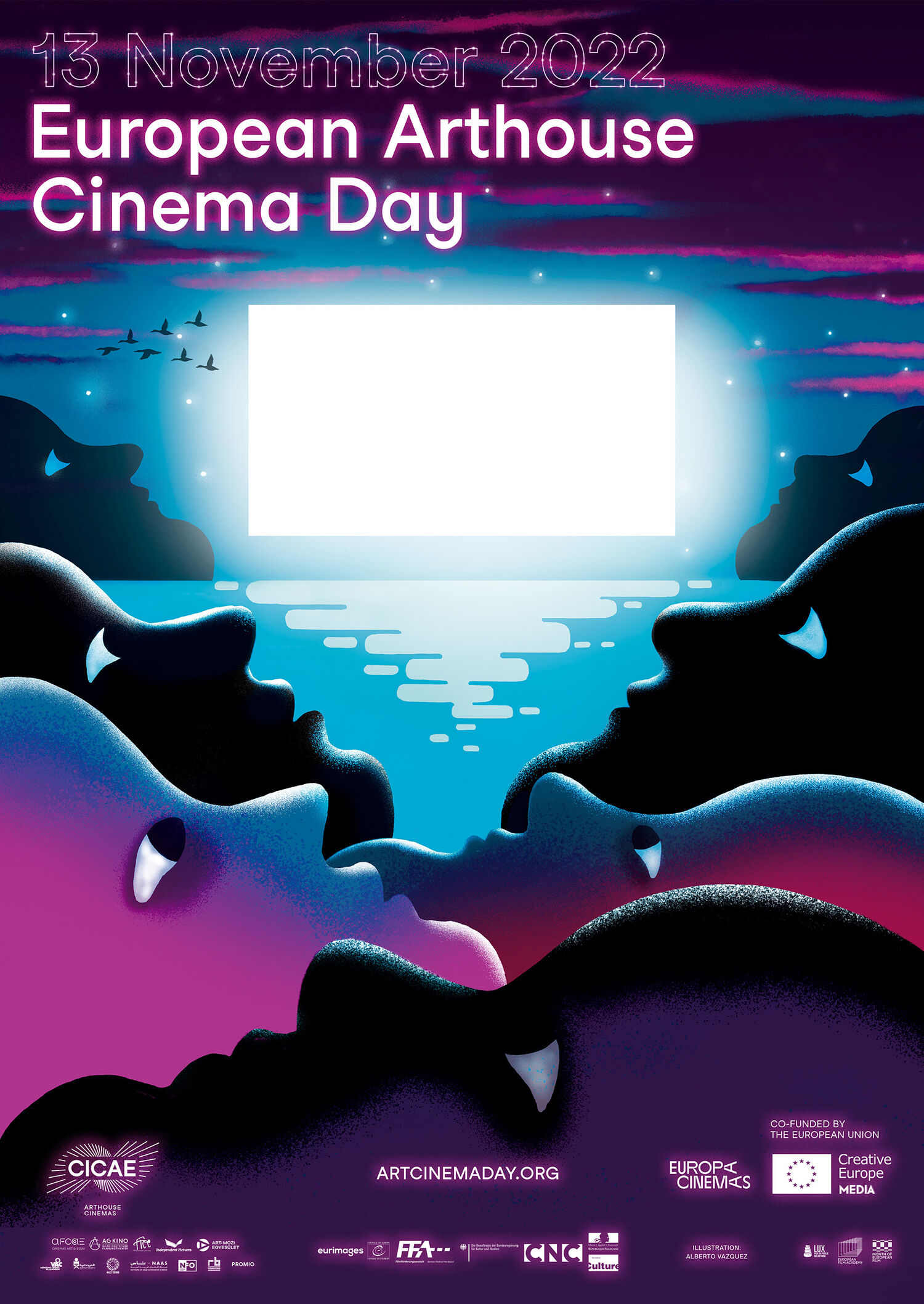 Check out Alberto Vázquez's beautiful illustration that celebrates the beauty of cinema-going and the diversity of perspectives but yet under the big constellation of films. Let us know how you like it – we are excited to hear what you think.

The poster is being adapted to several languages and can be found in the download area of your Cinema Area on our website. You will also find the logos updated in the languages and soon an updated social media kit that we encourage you to use for your communication surrounding the European Arthouse Cinema Day on Sunday 13 November 2022.