Ninjababy wins the Arthouse Cinema Award at Loft Film Fest 2021
The film Ninjababy by Yngvild Sve Flikke, received the Arthouse Cinema Award at the Loft Film Fest 2021.
The jury, formed by Giuliana Fantoni of Cinema Edera, Treviso (Italy), Peter Catalanotte production of Film Tucson, Tucson (USA), Laurie Ann Schag, director, producer, distributor, creative entrepreneur (USA) decided to award the film:
"For the freshness and narrative originality that distinguishes Ninjababy far from stereotypes. And because it has the honesty to frankly tell a state of confusion from which surprising new paths can be born."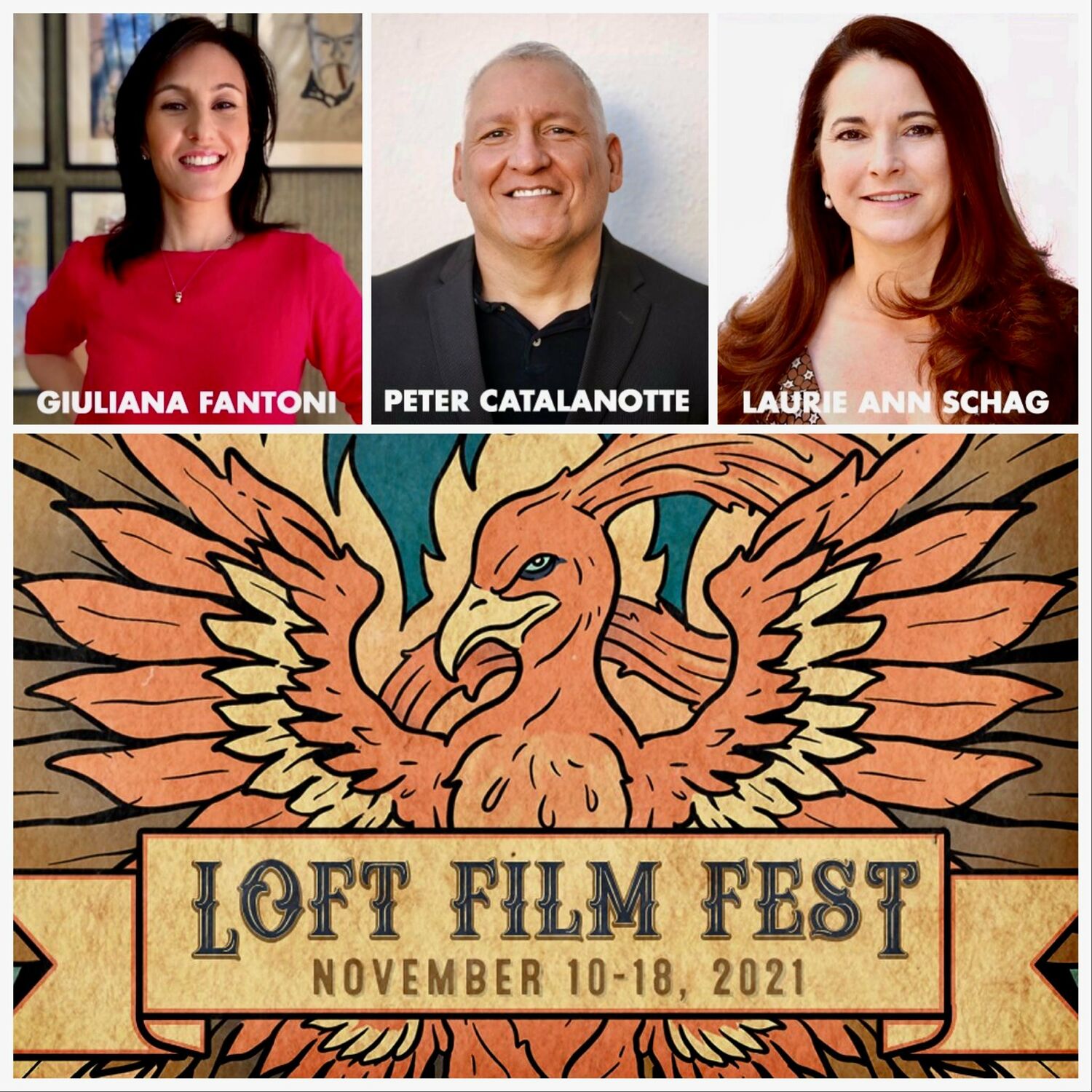 Ninjababy
Norway, 2021, 103 minutes
When Rakel (23), way too late, finds out she's six months pregnant after a not-so-romantic one-night stand, her world changes. Her boyfriend, who's not the father, is kind of ok with her having a baby. But Rakel is absolutely not ready to be a mother. Since abortion is no longer an option, adoption is the only answer. That's when Ninjababy, an animated character who insists on making Rakel's everyday life a living hell, turns up. He climbs out from her note book, jumps into her tea cup, and keeps reminding her what a terrible person she is.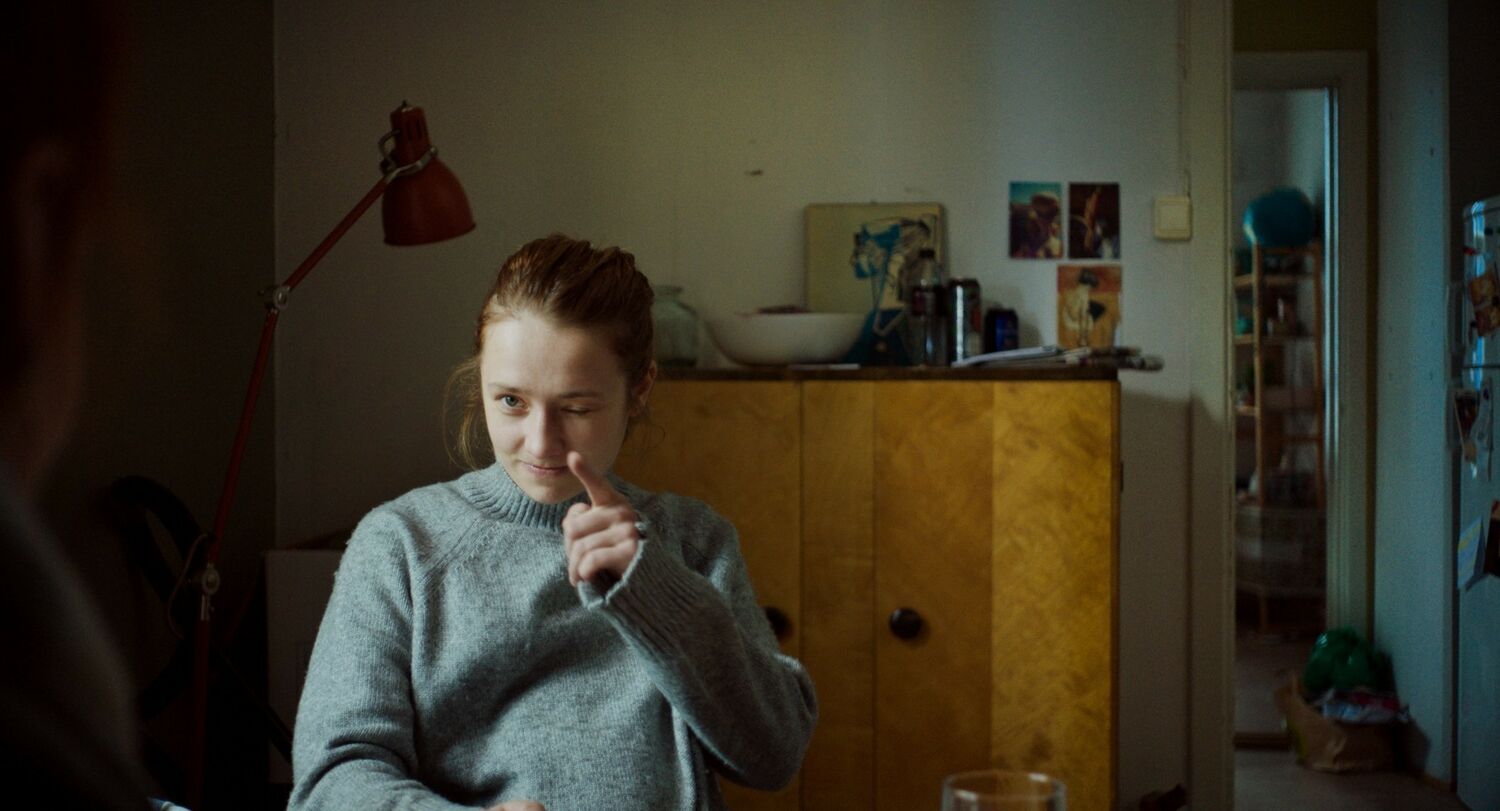 Cast & Crew
Directed by: Yngvild Sve Flikke
Scriptwriter: Johan Fasting, Inga Sætre, based on the graphic novel "Fallteknikk" by Inga Sætre
Animation: Inga H. Sætre
Cinematographer: Marianne Bakke
Editor: Karen Gravås
Cast: Kristine Kujath Thorp, Arthur Berning, Nader Khademi, Tora Dietrichson, Silya Nymoen, Herman Tømmeraas
Production:
The Arthouse Cinema Award
The CICAE Arthouse Cinema Award was conceived as an impetus for a film to have a wider recognition as a work of art and to stand as a mark of quality for cinema-goers and cinephiles.