Paris, 13th District wins the Arthouse Cinema Award at Filmfest Hamburg 2021
CICAE jury at the Filmfest Hamburg 2021 (Germany), gave the Arthouse Cinema Award to "Paris, 13th District" (Les Olympiades) directed by Jacques Audiard.
The jury, formed by Ioana Dragomirescu, Cinema Elvire Popescu (Bucharest, Romania), Tanja Helm, Leokino & Cinematograph (Innsbruck, Austria) and Benedikt Poßberg, ZOOM Kino (Brühl, Germany) stated as following:
"LES OLYMPIADES by veteran French director Jacques Audiard shows stories of love and loneliness intertwining against the backdrop of the towering apartment buildings of Paris, 13th District. Four characters, in their early 30s and mirroring the multicultural and multiethnic fabric of today's big cities, fall in and out of love in the search for meaning. The seemingly austere choice of black-and-white photography perfectly balances the sexiness and playfulness of the plot and the dialogue. The screenplay feels natural and has good rhythm, which is most likely the result of Jacques Audiard ́s collaboration with Léa Mysius and Céline Sciamma. The actors are perfectly cast and, with the exception of Noémie Merlant, quite unknown which adds freshness to the film. This impression is furthermore enhanced by the modern and upbeat soundtrack. All this, together with Jacques Audiard's prestige, adds up to a cocktail which we think will appeal to audiences all over world, especially young adults. Conveniently the film has already secured theatrical distribution in most territories and will soon be available for cinema programmers. We are convinced LES OLYMPIADES will have a successful run in arthouse cinemas and congratulate the director and his team for this beautifully crafted breath of fresh air".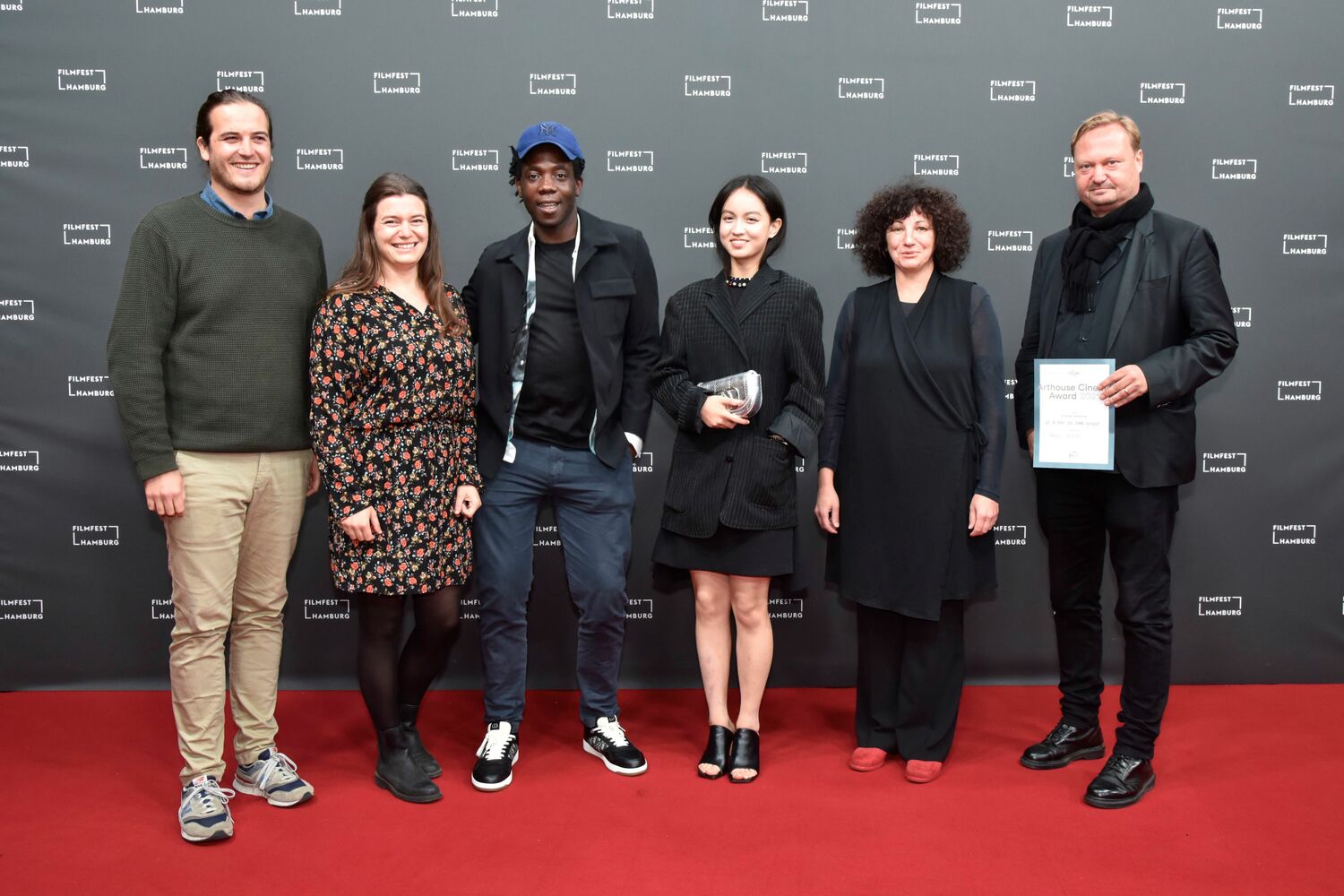 Paris, 13th District (Les Olympiades)
France, 2021, 105 minutes
Paris, 13th District today. Emilie meets Camille, who is attracted to Nora, who crosses the path of Amber. Three girls and a boy redefine what modern love is.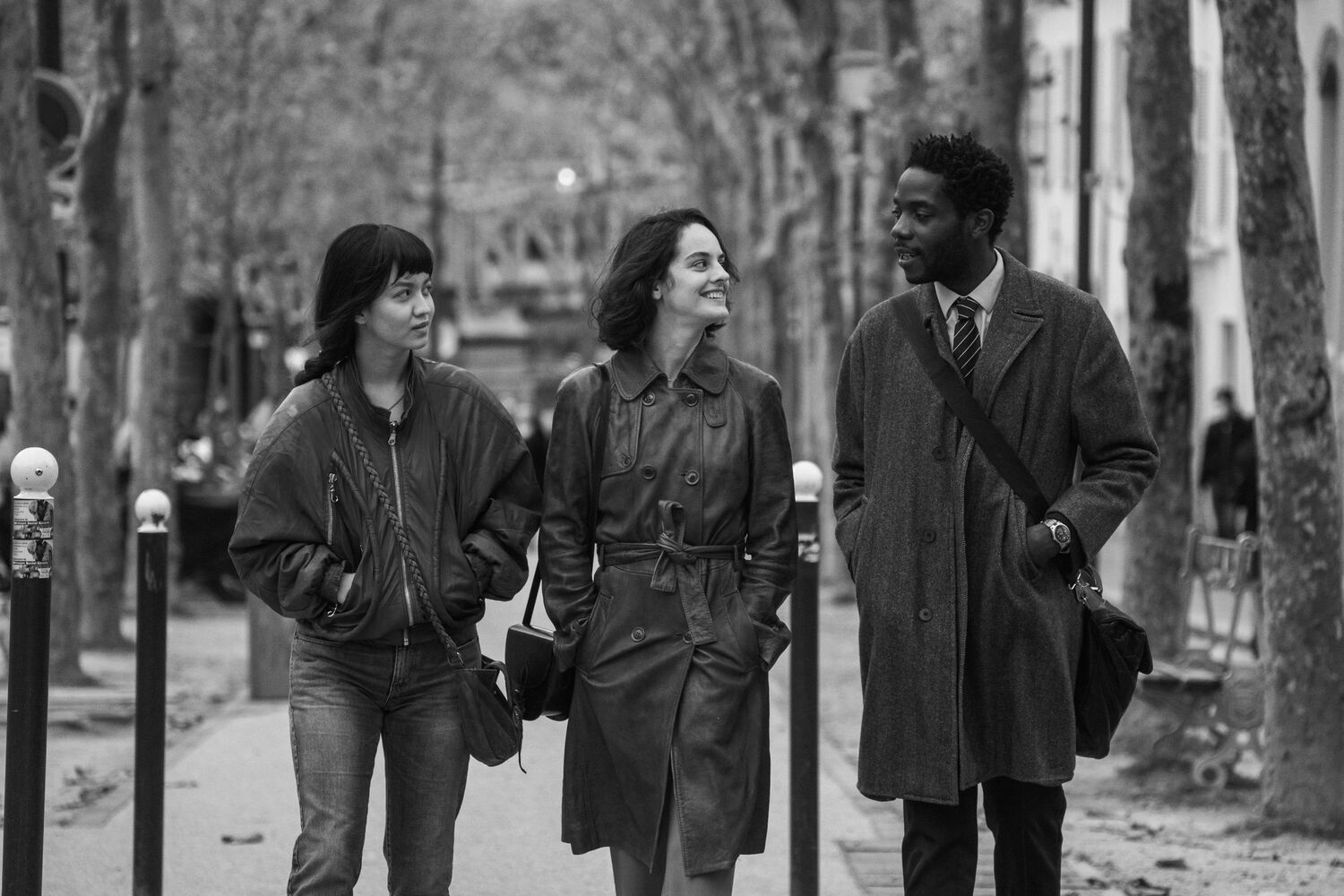 Cast & Crew
Directed by: Jacques Audiard
Written by: Jacques Audiard, Léa Mysius, Céline Sciamma
Cast: Lucie Zhang, Makita Samba, Noémie Merlant, Jehnny Beth, Camille Léon-Fucien, Océane Cairaty, Anaïde Rozam, Pol White, Geneviève Doang
Production: Page 114, France 2 Cinéma
World Sales:
The Arthouse Cinema Award
The CICAE Arthouse Cinema Award was conceived as an impetus for a film to have a wider recognition as a work of art and to stand as a mark of quality for cinema-goers and cinephiles.