Quando Minha Vida wins the Arthouse Cinema Award at Cinélatino Toulouse
During the 34th edition of Cinélatino – Rencontres de Toulouse, the film "Quando minha vida" by Carolina Markowicz won the Arthouse Cinema Award in the "Cinéma en Construction" section, dedicated to films in post-production.
The jury, formed by Jorge Luís Hidalgo of Cine Hidalgo in Mexico (representing CICAE) and Pierre-François Piet of Ad Vitam in France, Christian Thomas of Imagine Film Distribution in Belgium (representing Europa Distribution) stated as following:

"We appreciated the quality of all 6 films which were competed. It was somehow difficult to choose among films which are at very different stages of production. In all films we have been looking for their inner qualities, be it artistic, narrative or challenging despite the degree of completion.We found that the film we are awarding displayed an original treatment as well as strong directing qualities. We decided to stick to the name "cinema en construcción", thereby choosing a film which still needs work but will eventually deliver. We also had in mind the potential audience, as this was part of our assignment. For all those reasons we are happy to give our prize to QUANDO MINHA VIDA directed by Carolina Markowicz."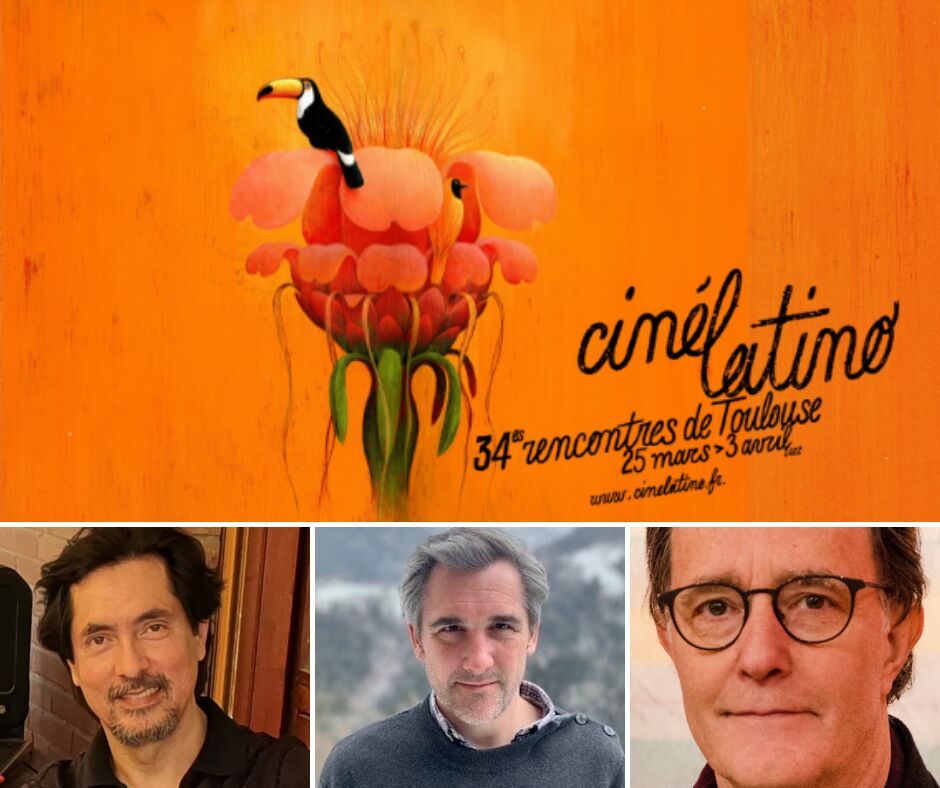 Quando Minha Vida
Argentina, Brazil, 2022, 120 minutes
In a Brazil, where violence and harshness have a free pass, a rural family accepts the proposal of an international organization led by an Argentine woman to "host" a foreign guest. However, none of the family members, and to a lesser extent the guest himself, see their expectations fulfilled. When My Life is a deadpan portrait of how the naturalization of the absurd is the new normal.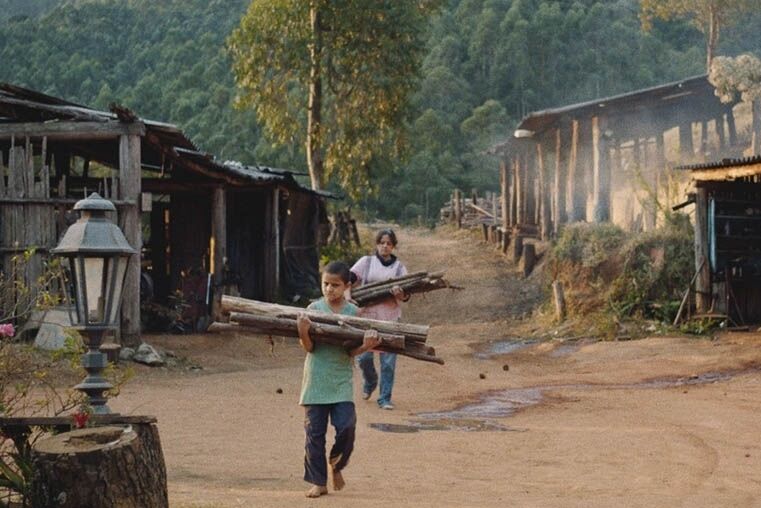 Credits & Casting
Written and Directed by: Carolina Markowicz
Cinematographer: Pepe Mendes
Editing: Lautaro Colace
Cast: Maeve Jinkings (Irene), Cesar Bordón (Miguel), Jean Costa (Jean)
Production:
The Arthouse Cinema Award
The CICAE Arthouse Cinema Award was conceived as an impetus for a film to have a wider recognition as a work of art and to stand as a mark of quality for cinema-goers and cinephiles.