Safe Place wins the Arthouse Cinema Award at Sarajevo Film Festival
At the 28th Sarajevo Film Festival, the film Safe Place (Sigurno Mjesto) by Juraj Lerotić received the Arthouse Cinema Award by the CICAE jury.
The jury, formed by Andrej Fric (Kino Zona, Zadar, Croatia), Monica Sebestyen (Cinema ARTA, Cluj-Napoca, Romania) and Tamara Visković (Zlatna Vrata, Split, Croatia) stated as following:

"The film was greatly appreciated for its minimalistic approach to a difficult subject, often taboo, revealing the provoking connections of those close to a person with mental health issues, and to the authorities involved.The script and the visual language communicate through what is depicted on the screen, as much through what remains hidden. The narrow angle of the camera transmits the state of constant anxiety and urgency that impregnates the life of characters.The topic of mental health is a universal one, of great importance especially nowadays, and the film transmits it through a very personal story, with which the worldwide audience can connect."

Safe Place
Croatia, 2022, 102 minutes
A traumatic event – a suicide attempt – creates a rift in a family's everyday existence. Their lives fundamentally change, as if they are waging a war invisible to everyone else. The source of the story is autobiographical, it is addressed in the film and highlighted by the fact that the author/director plays himself.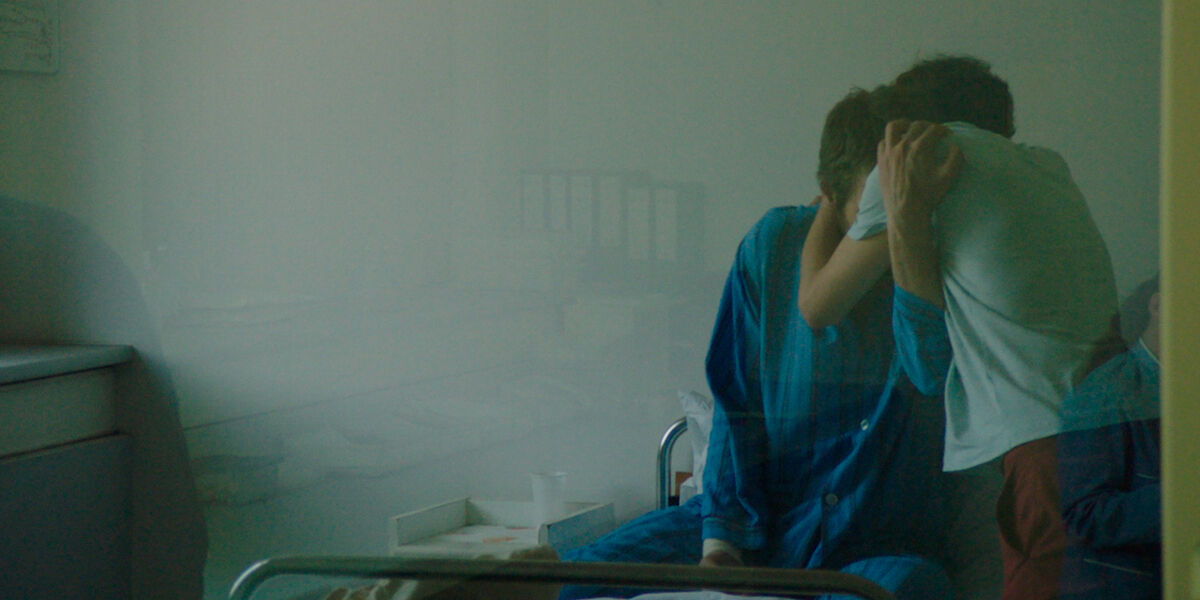 Credits & Casting
Written and Directed by: Juraj Lerotić
Cinematographer: Marko Brdar Z.F.S.
Editing: Marko Ferković
Cast: Juraj Lerotić (Bruno), Snježana Sinovčić (mother), Goran Marković (Damir)
Production:
The Arthouse Cinema Award
The CICAE Arthouse Cinema Award was conceived as an impetus for a film to have a wider recognition as a work of art and to stand as a mark of quality for cinema-goers and cinephiles.