Settembre wins the Arthouse Cinema Award at the 40th Annecy Cinéma Italien
At the 40th Annecy Cinéma Italien, the film SETTEMBRE (Eng. title: September) by Giulia Louise Steigerwalt received the Arthouse Cinema Award by the CICAE jury.
The jury, formed by Marco Sottorica (Cinema Campana, Marano Vicentino, Italy), Maret Wolff (Kino Metropol, Chemnitz, Germany) and Klaudia Elsässer (Pannonia Entertainment, Budapest, Hungary) stated as following:

"The CICAE jury says thank you for a competition program with a red thread, a leitmotif: female / male roles; gender vision; the perception of the body; the status of prostitutes; identity issues...
We selected a feature piece that was able to transform harsh realities with a light hand. We congratulate Guilia Louise Steigerwalt for »Settembre«. A director's first film, with humor and tenderness, sometimes with annoyance, tends to discover the possibility of becoming happy and leading a life of meaning.
The film speaks of our everyday, universal themes with empathy.
Although the issue does not touch on the challenges of globalization and the leitmotif remains on a family and above all personal level, the qualities of the film are not diminished.
The tone may seem very light, the questions that arise are heavy: feeling all alone in a relationship; becoming an adult; being neglected by buddies, acting like mature men/women with integrity… The translucent melancholy of the eponymous month »Settembre« will nevertheless make its audience light-footed and optimistic in visiting European cinemas."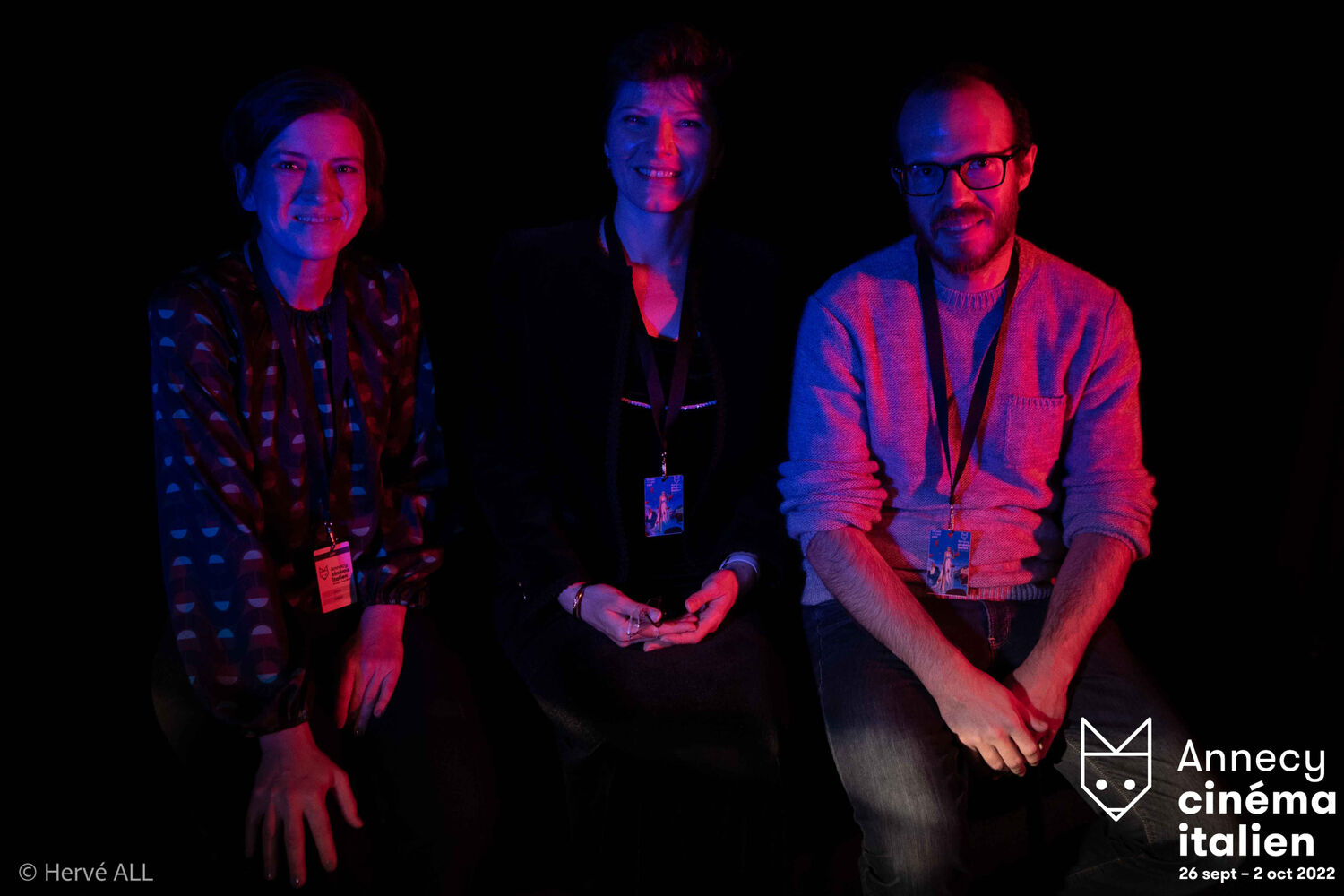 Settembre
Italy, 2022, 110 minutes
It happens on a September day that three characters realise that the life they find themselves in is not the one they dreamed of. That happiness is a distant idea. But perhaps still possible. Maria, Francesca and Guglielmo are about to change their lives through new relationships.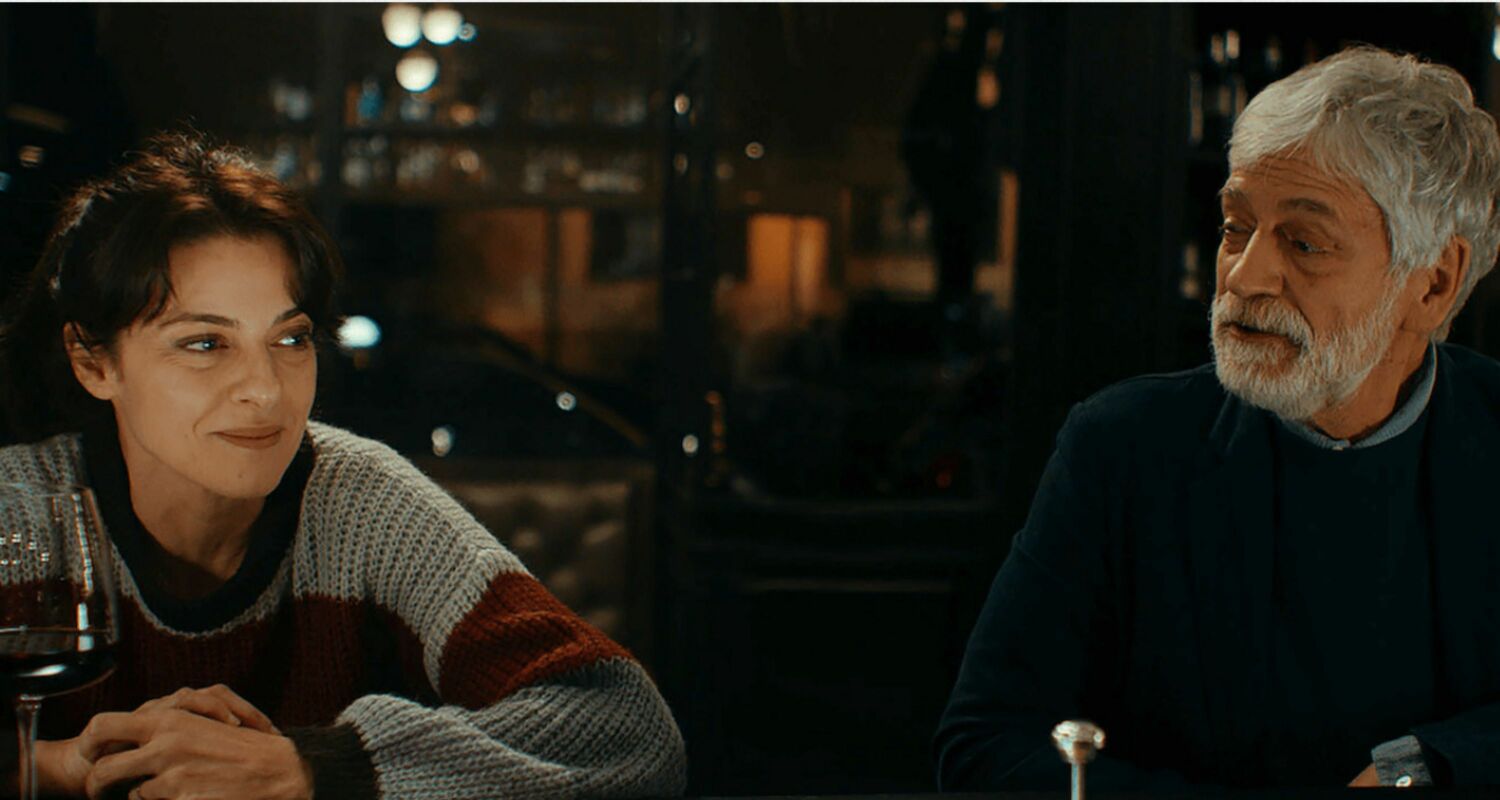 Credits & Casting
Directed and written by: Giulia Louise Steigerwalt

Cinematographer: Vladan Radovic
Editing: Gianni Vezzozi
Cast: Fabrizio Bentivoglio, Barbara Ronchi, Federica Victoria Caiozzo, Tesa Litvan, Margherita Rebeggiani
Production:
The Arthouse Cinema Award
The CICAE Arthouse Cinema Award was conceived as an impetus for a film to have a wider recognition as a work of art and to stand as a mark of quality for cinema-goers and cinephiles.