The Quiet Girl wins the Arthouse Cinema Award at the Festival Ciné Junior 2023
CICAE jury at the 33nd Ciné Junior (France) gave the Arthouse Cinema Award to THE QUIET GIRL directed by Colm Bairéad.
The jury, formed by Alexandra Fognini (Cinéma Le Zola, Villeurbanne, France), Lucie Herreros (Arras Film Festival, Arras, France) and Anne-Laure Louvet (Cinema Galeries, Bruxelles, France) stated as following:

"We decided to award the CICAE 2023 Prize to The Quiet Girl, directed by Colm Bairéad. The Quiet Girl follows Cáit, a young girl who is send away from her dysfunctional family during summer to live with her mother's cousin. We would like to saluate the beauty of the direction, the exceptional photography and the attention to details and silences. We were really touched by the sensitivity of the subject developed by the movie, which we hope will touched a large audience in arthouse cinemas."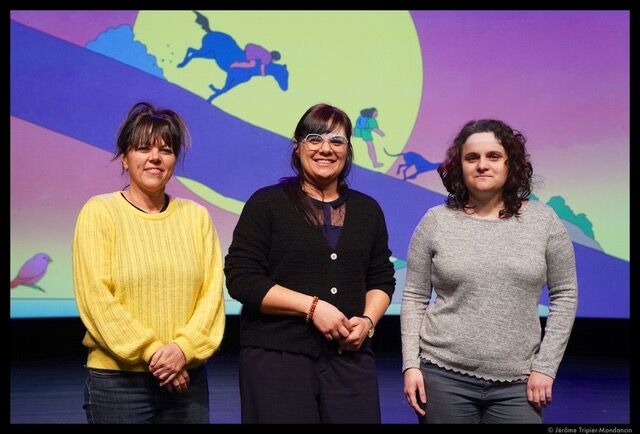 The Quiet Girl
Ireland, 2022, 95 minutes
Genre: Drama / Original language: Irish
Cáit is a nine year-old girl from an over-crowded, dysfunctional and impoverished family. Quietly struggling at school and at home, she has learnt to hide in plain sight from those around her.
As summer arrives and her pregnant mother's due date approaches, Cáit is sent to live with distant relatives. Without knowing when she will return home, she is left at the strangers' house with only the clothes she is wearing.
The Kinsellas, a middle-aged couple she has never met, dress the girl in what clothes they have. They are farming people, like her own, but hard-working and wanting for nothing, it seems. Despite a warm reception from the woman, Eibhlín, the man of the house, Seán, keeps his distance from Cáit and she from him, but over time, their strained relationship begins to deepen. Slowly, in the care of the Kinsellas, Cáit blossoms and discovers a new way of living. But in this house where affection grows and there are meant to be no secrets, she discovers one painful truth.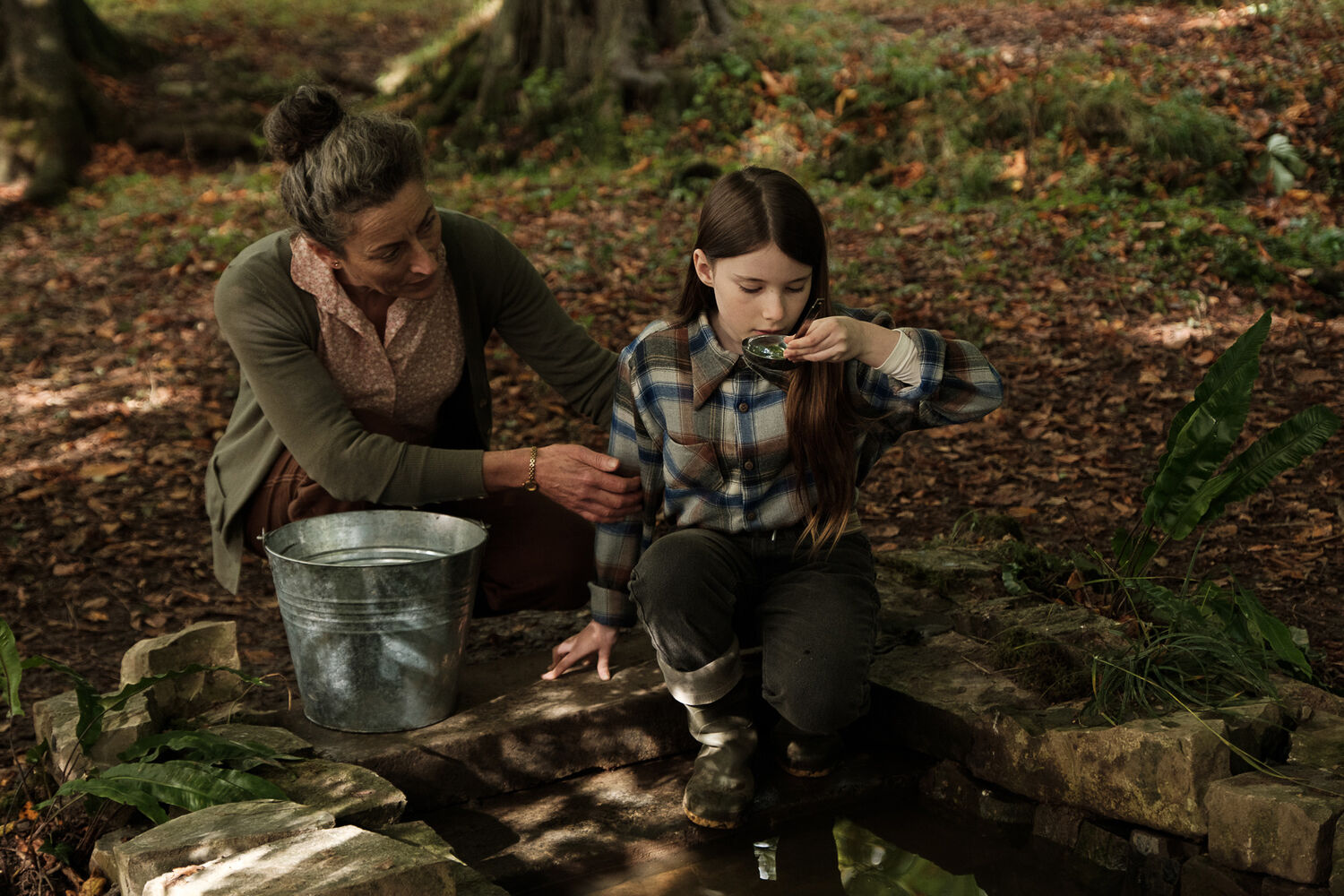 Credits & Casting
Directed by: Colm Bairéad

Written by: Colm Bairéad, Claire Keegan (based on the story "Foster" by)
Cinematographer: Kate McCullough
Editing: John Murphy
Music: Stephen Rennicks
Cast: Carrie Crowley, Andrew Bennett, Catherine Clinch, Michael Patric, Kate Nic Chonaonaigh
Production:
The Arthouse Cinema Award
The CICAE Arthouse Cinema Award was conceived as an impetus for a film to have a wider recognition as a work of art and to stand as a mark of quality for cinema-goers and cinephiles.