Femme wins the first CICAE Arthouse Cinema Award in Valladolid
At the 68th SEMINCI - Valladolid International Film Week - which also marked the first year of collaboration between the CICAE and the festival - the film Femme by Sam H. Freeman and Ng Choon Ping received the Arthouse Cinema Award by the CICAE jury. Also, Ali Ahmadzaheh's film CRITICAL ZONE received a special mention from the jury.
The jury, composed of Pedro Barbadillo (CineCiutat, Palma de Mallorca, Spain), Martin Castillo (Centro Arte Alameda, Santiago, Chile) and Céline Pain (Cinéma Le Drakkar, Dives-sur-Mer, France), stated as following about FEMME:

"In a labyrinth of ambiguities, in which violence and seduction, revenge and redemption converge, certainty becomes a misstep in the quicksand of sex and love. Although we believe we live in a better and freer world, this film reminds us that forgetting the rights we have won, even for a second, leads us to risk of losing those developments in the blink of an eye."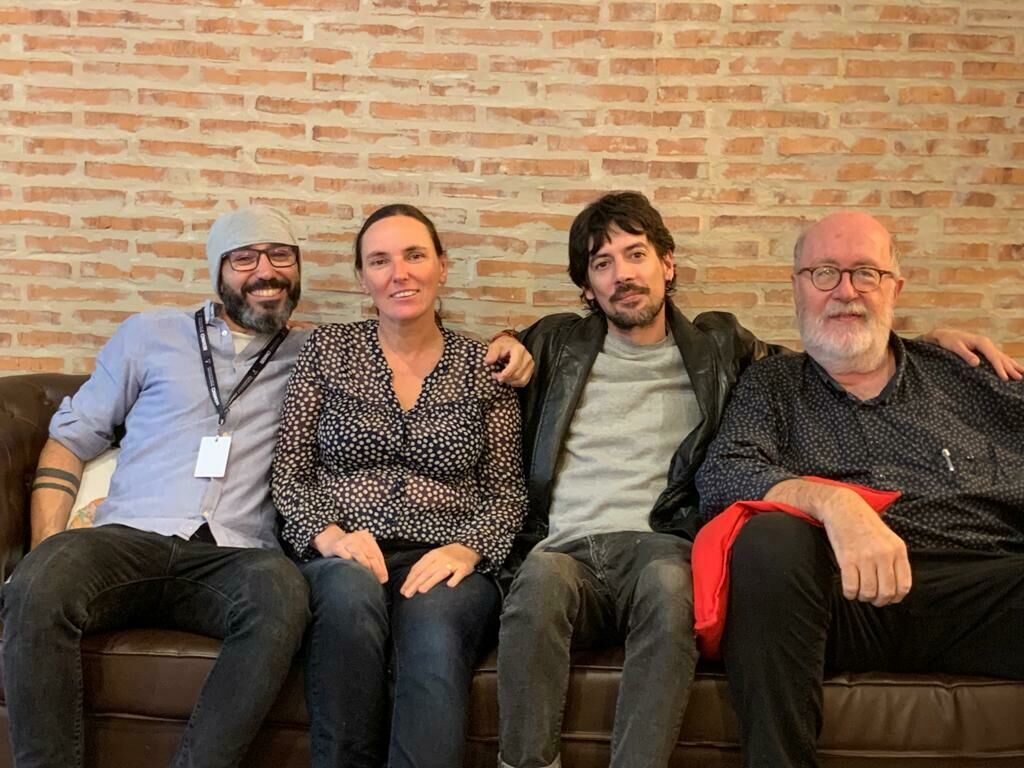 Femme
United Kingdom, 2023, 99 minutes
Jules' life and career as a drag queen are destroyed by a brutal homophobic attack. But when some time later, in a gay sauna, he meets by chance his attacker, Preston, who keeps his sexual orientation hidden, Jules finds his opportunity for revenge. Unrecognisable without his wig and make-up, Jules infiltrates into Preston's life and, in doing so, starts up a dangerous seduction.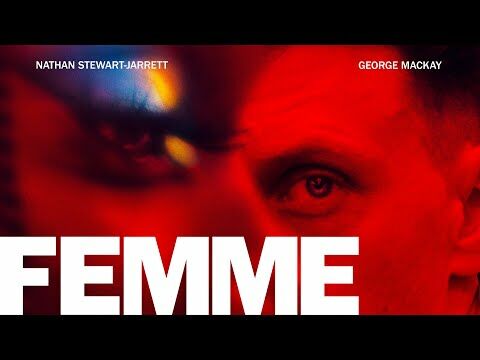 By playing the video, you accept YouTube's privacy policy.
Long statement:

In their debut feature, a thriller developed from a short film of the same title, directors Sam H Freeman and Ng Choon Ping immerse us in a rabidly current time and space, in the slippery universe of gender identities.
In London right now, on the front line of the transformations and resistances that identities experience, this story takes place that transgresses and overflows gender roles, in its lights and shadows. Clothing, often treated superficially in the world of cinema, in this case is transformed into a powerful narrative artifact, playing with stereotypes and their nuances, exploring their deepest meanings, posing a dichotomy between what we want to show and what that we want to hide.
The outstanding performance of the protagonists, Nathan Stewart-Jarrett and George MacKay, without giving away so much information about their past lives, leads us to imagine what they were before and what they will be after.
In a terrain of ambiguities, where violence and seduction, revenge and redemption converge, certainty becomes a false step in the quicksands of love.
Understanding the dangerous game of social networks, and absorbing images that range from music videos to video games, the film is an x-ray of our ephemeral present where everything is in constant change and movement.

Machismo, fear, ignorance and homophobia are still there as a latent danger, and even if we believe that we live in a better world, if we forget, even for a second, the rights that we have achieved, we run the risk of losing those advances in a blink of an eye.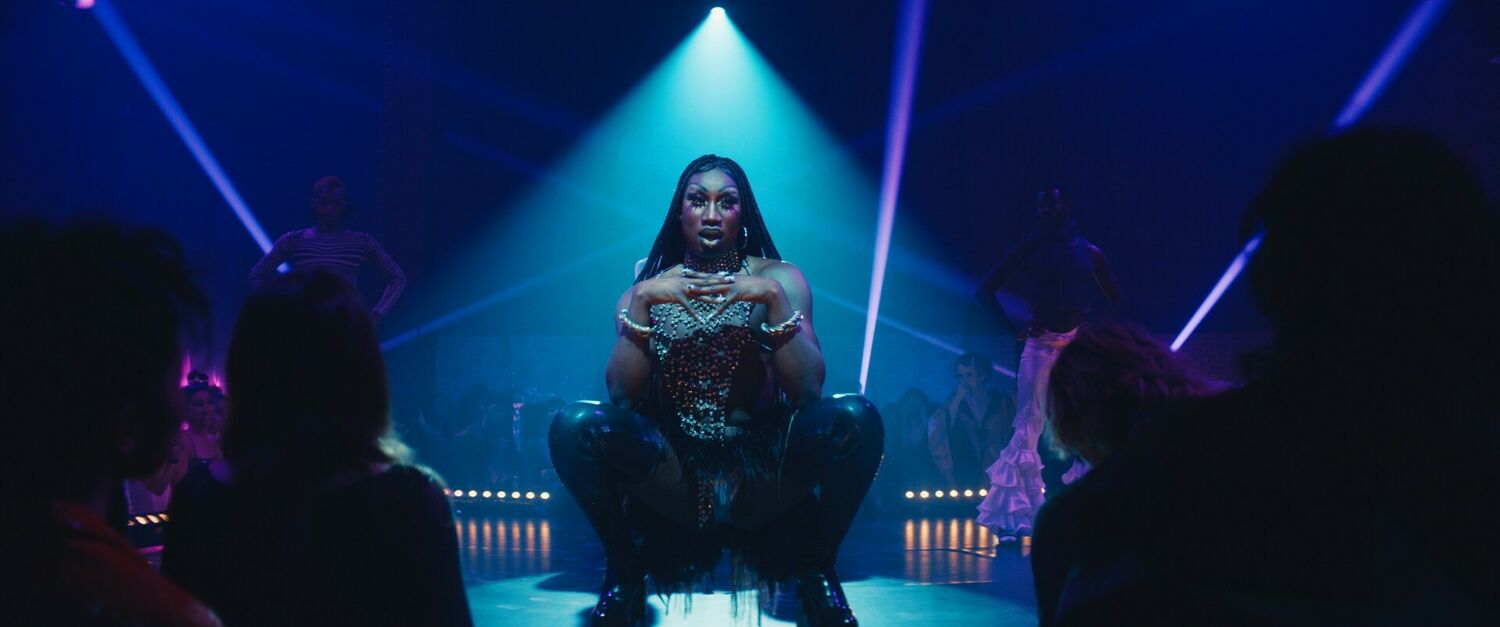 Credits & Casting
Directed by: Sam H. Freeman, Ng Choon Ping
Written by: Sam H. Freeman, Ng Choon Ping
Cinematography: James Rhodes
Editing: Selina Macarthur
Music: Adam Janota Bzowski
Cast: George MacKay, Nathan Stewart-Jarrett
Production: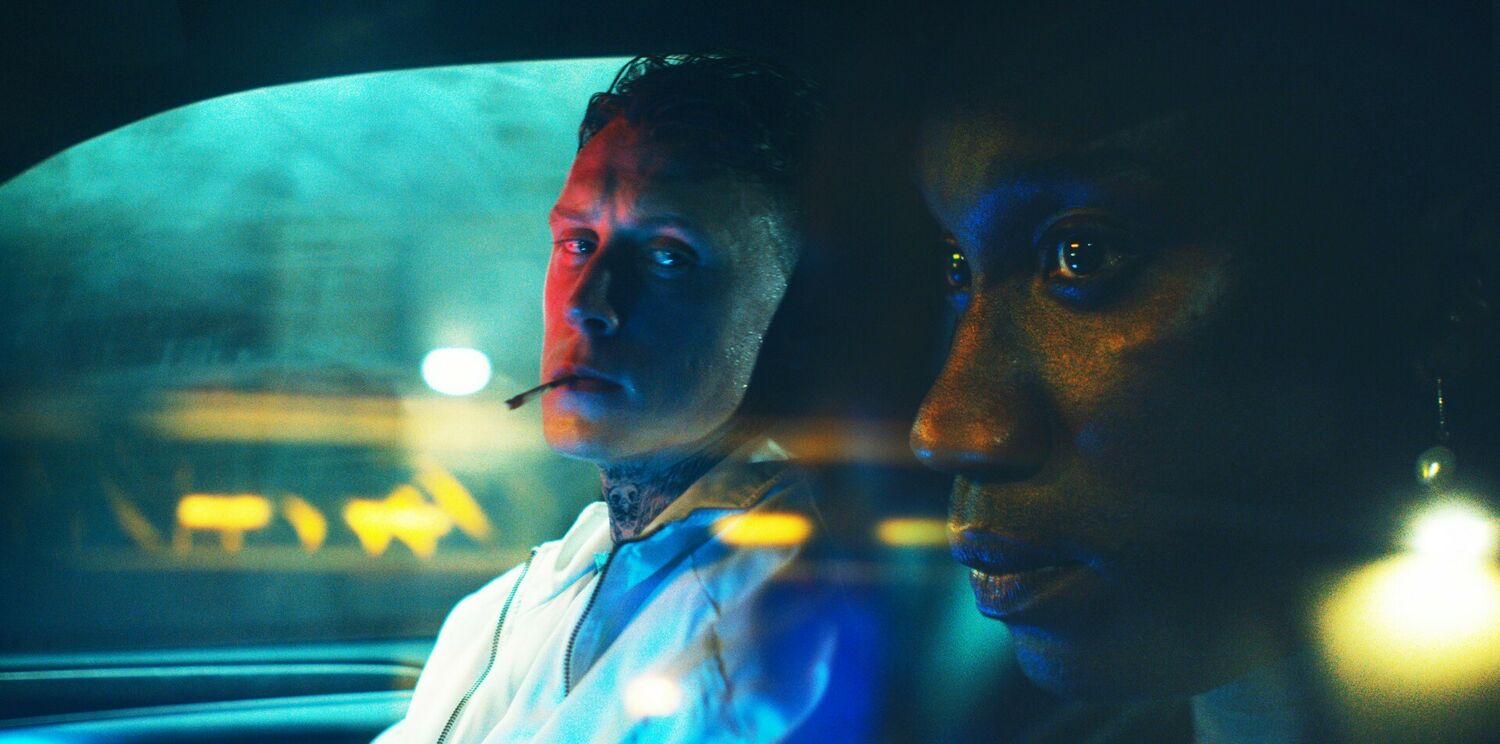 The Arthouse Cinema Award
The CICAE Arthouse Cinema Award was conceived as an impetus for a film to have a wider recognition as a work of art and to stand as a mark of quality for cinema-goers and cinephiles.